Compatible with iOS 9 and 10

Displays animated weather wallpaper on the lock screen (The animated backgrounds from the weather app). No noticeable effect on battery life.

Doesn't work with
- HotDog
- ColorFlow
- LockHTML
- swiping with Falcon
- re:scale

Causes issues
- ntspeed
- HideMeX


Configure options from Settings.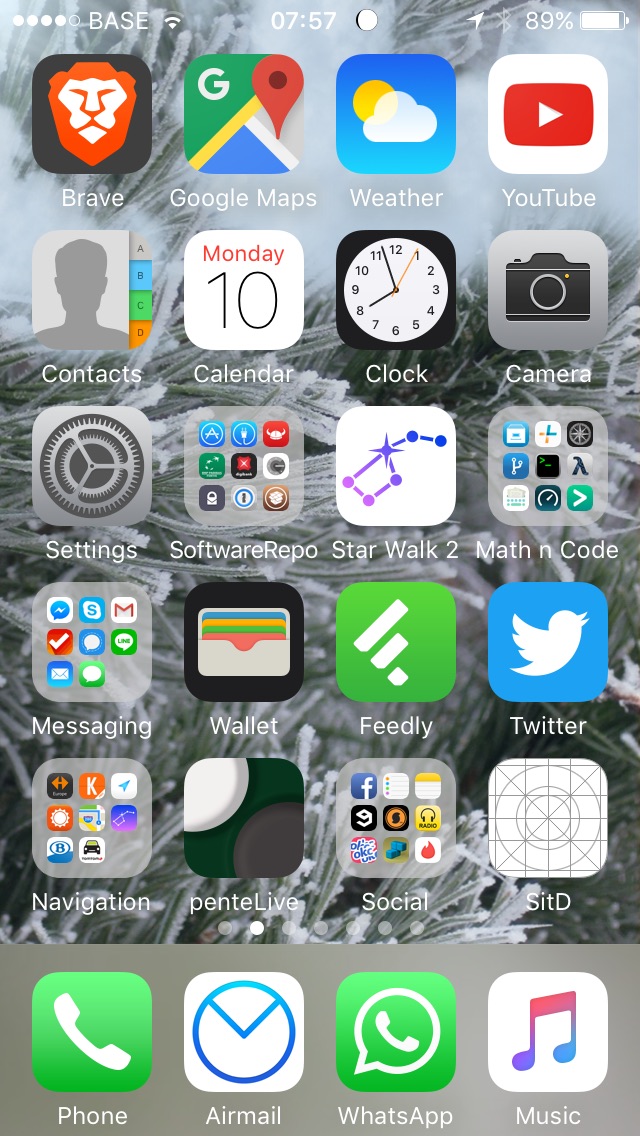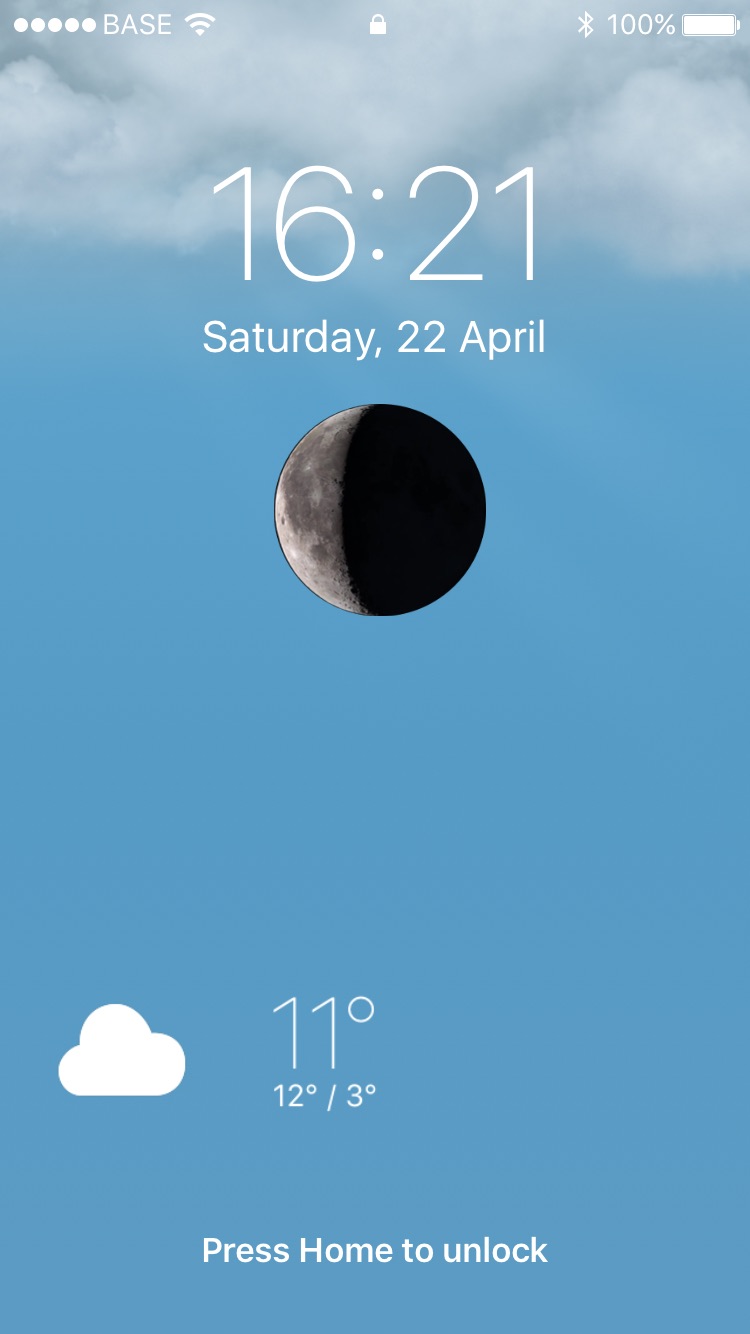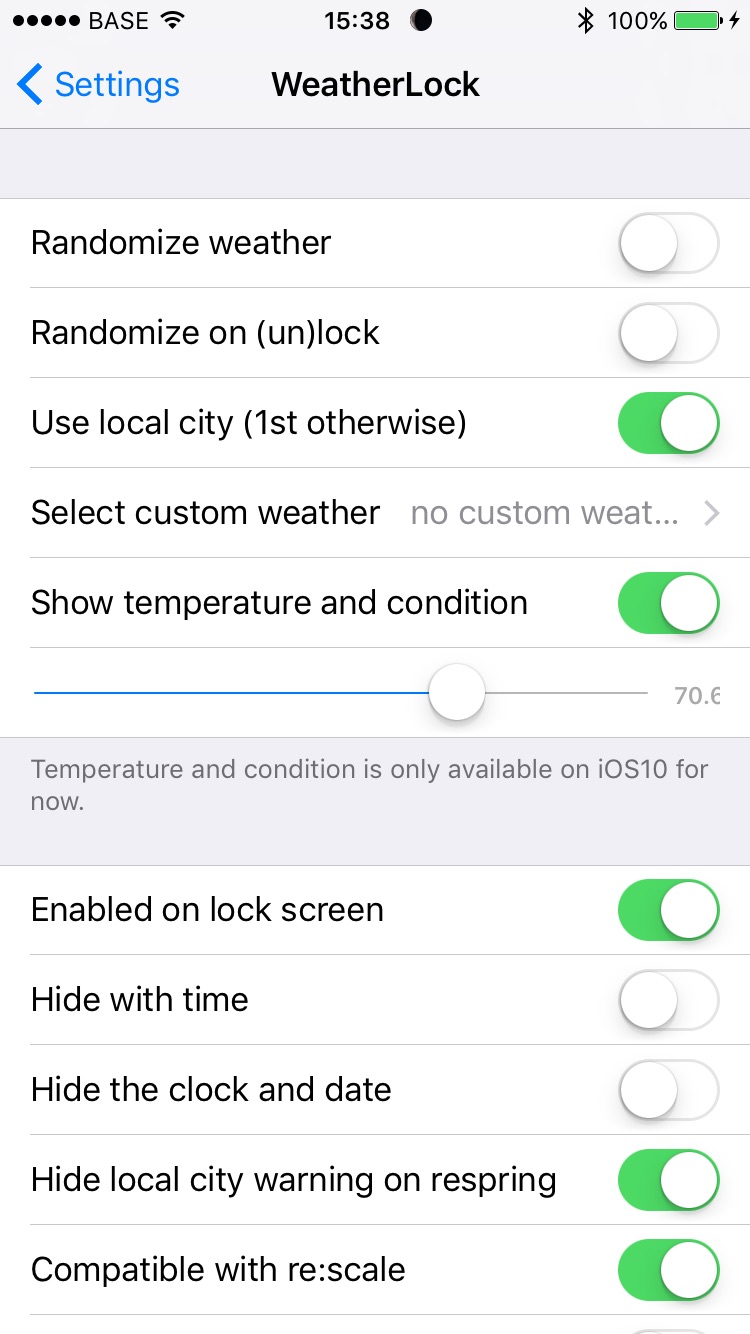 ---
Recent changes
- Added the option to select your own animated weather


- Fixed a bug that caused a crash on iOS 9 with the temperature display.
- Added a slider for vertical positioning of the conditions/temperature


- show weather condition, temperature, high and low on the lock screen.

- Added switches to randomize weather, either randomize on lock/unlock, or with a timer determined by the update interval.

- local city is now cached every time it becomes available, no more respring hassle. Weather for the local city is updated automatically, but the location of the local city is only updated with the weather app or widget.