This item is now Free.
Compatible with iOS 9

Notum is a supercharged notification center which allow you to control your music straight from the NC with the added music control page. Our aim is to bring easy access to music and notifications right from the NC. Notum can be further customized, you can adjust the shape of the notification center "bubble", select from the preset blur backgrounds or even create your own blur effect.

Created by LaughingQuoll. Graphics by Designer_Simply

Configure options from Settings.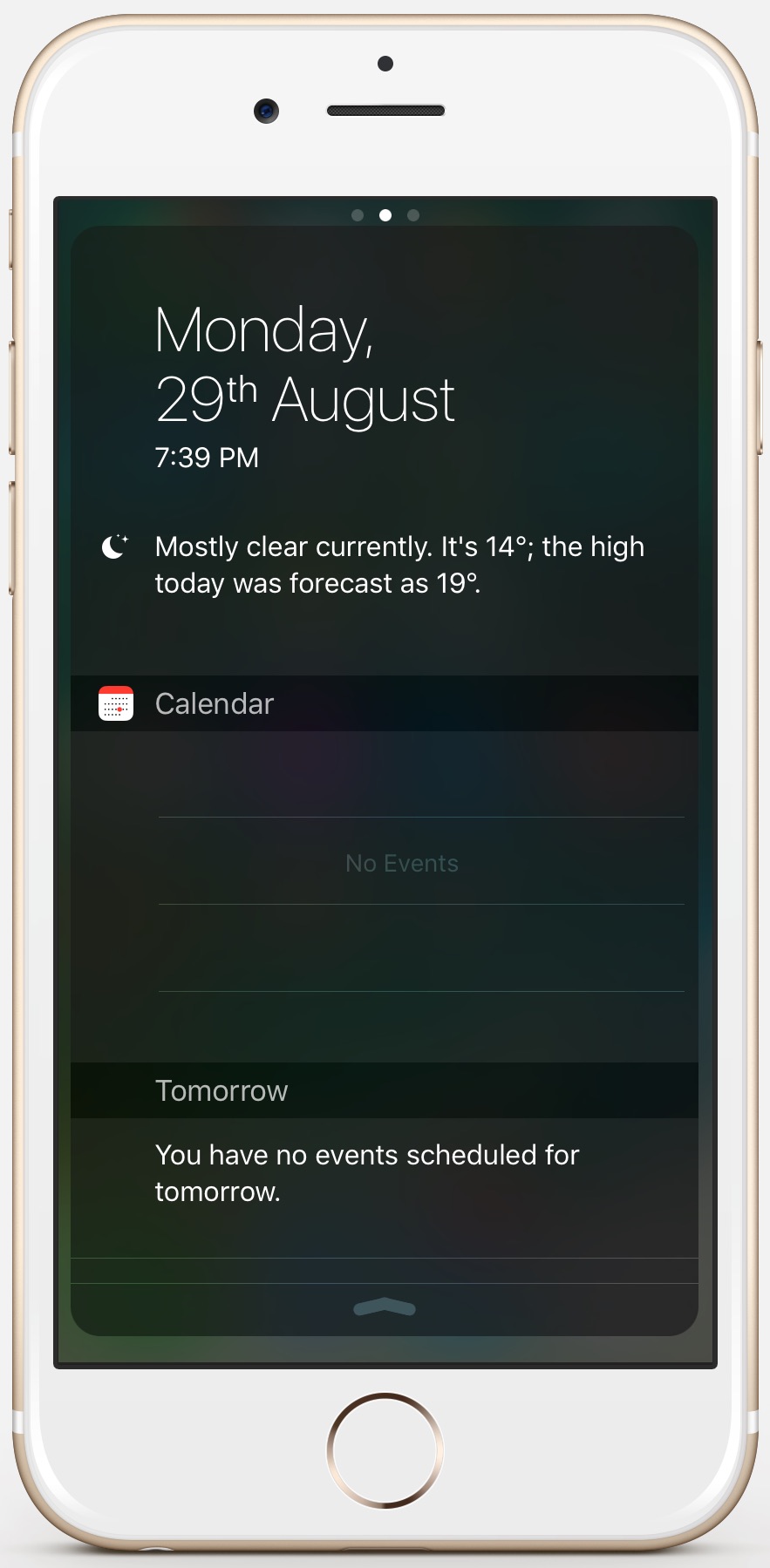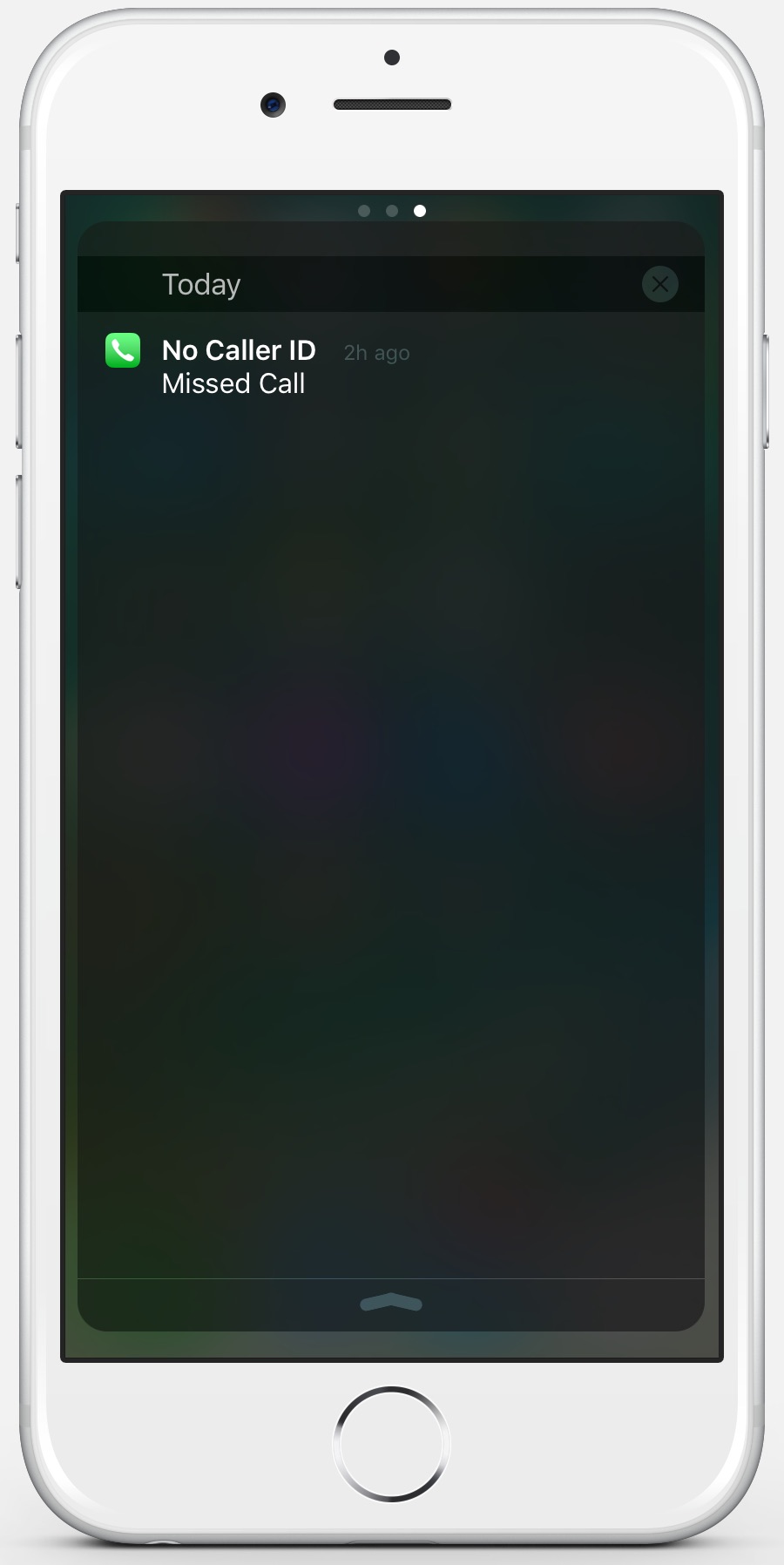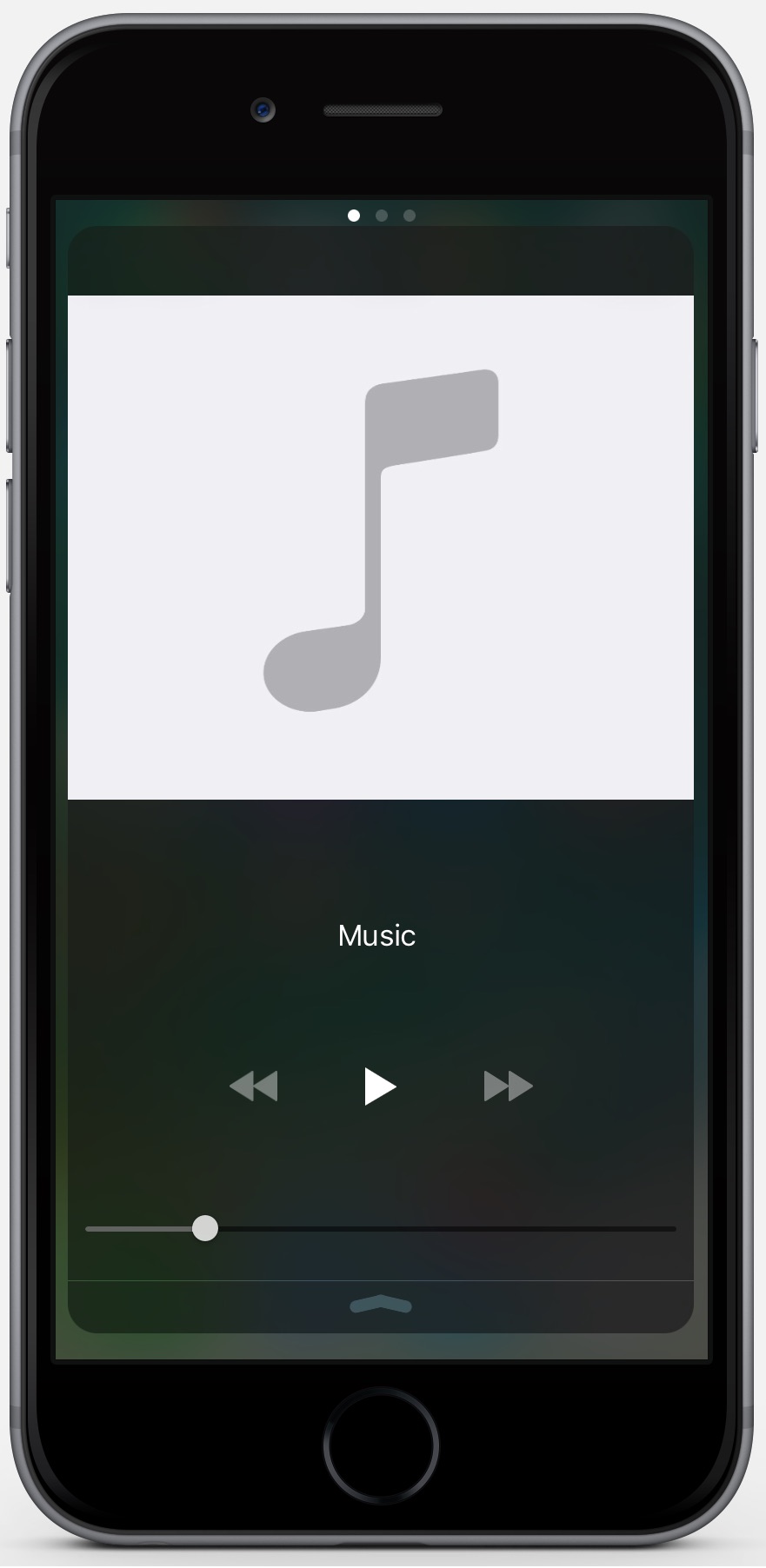 This item is now Free.