Compatible with iOS 8 and 9

With MultiActions you can create folders from multiple apps, empty those folders and delete multiple apps at once. Just enable jiggle mode and select what you want to do. You can combine apps from folders and from springboard as you want.

Many options to configure in Settings.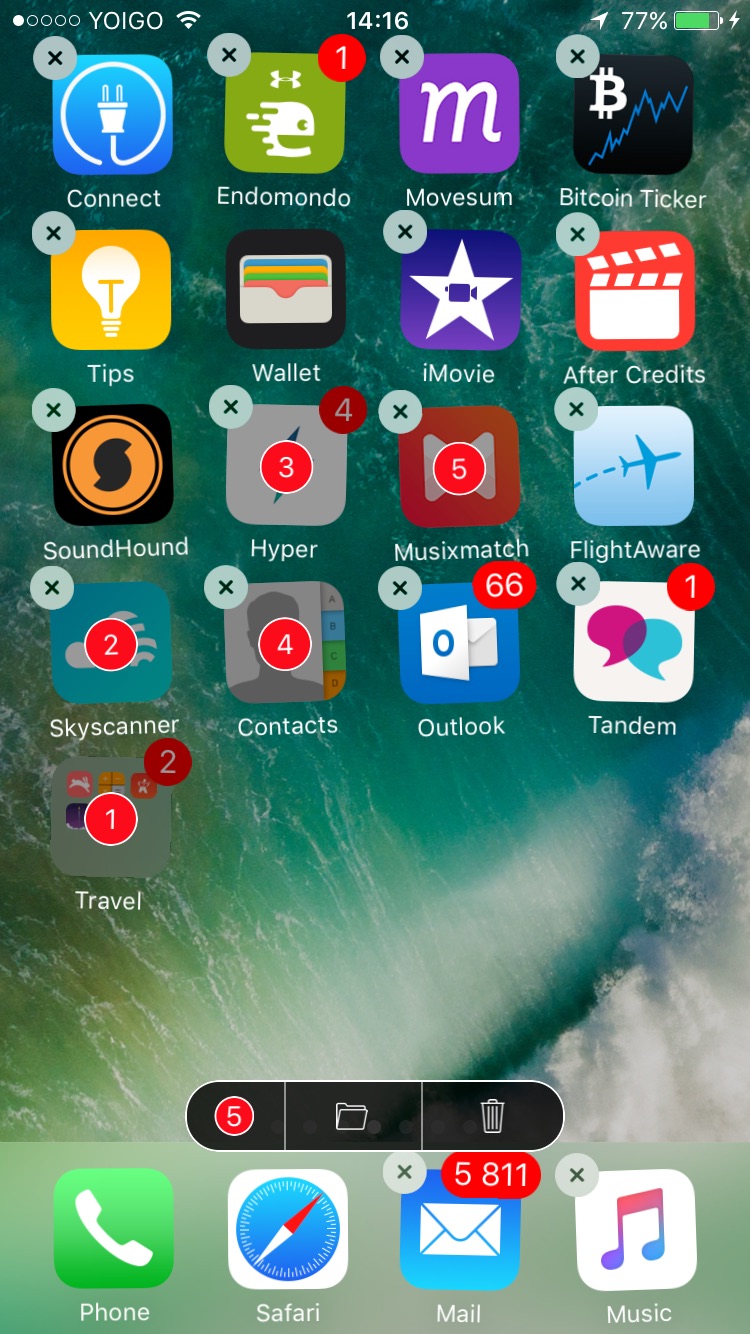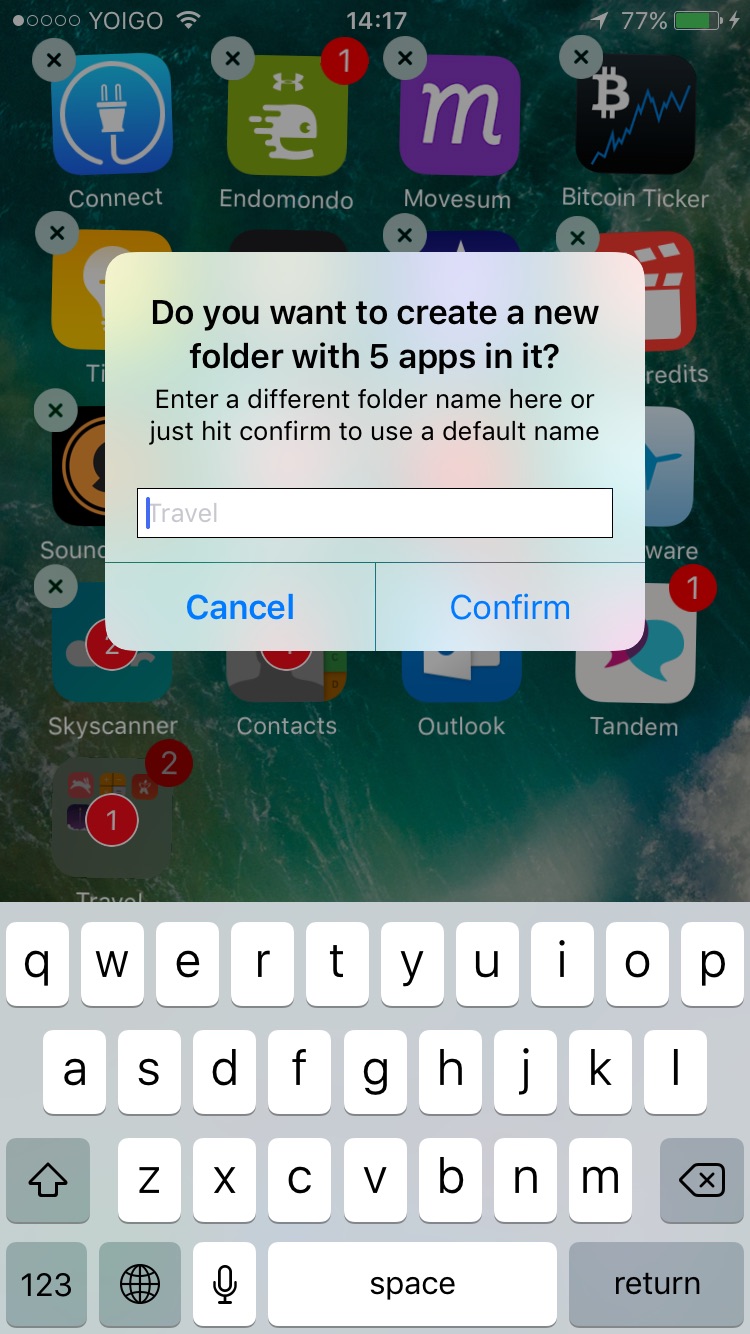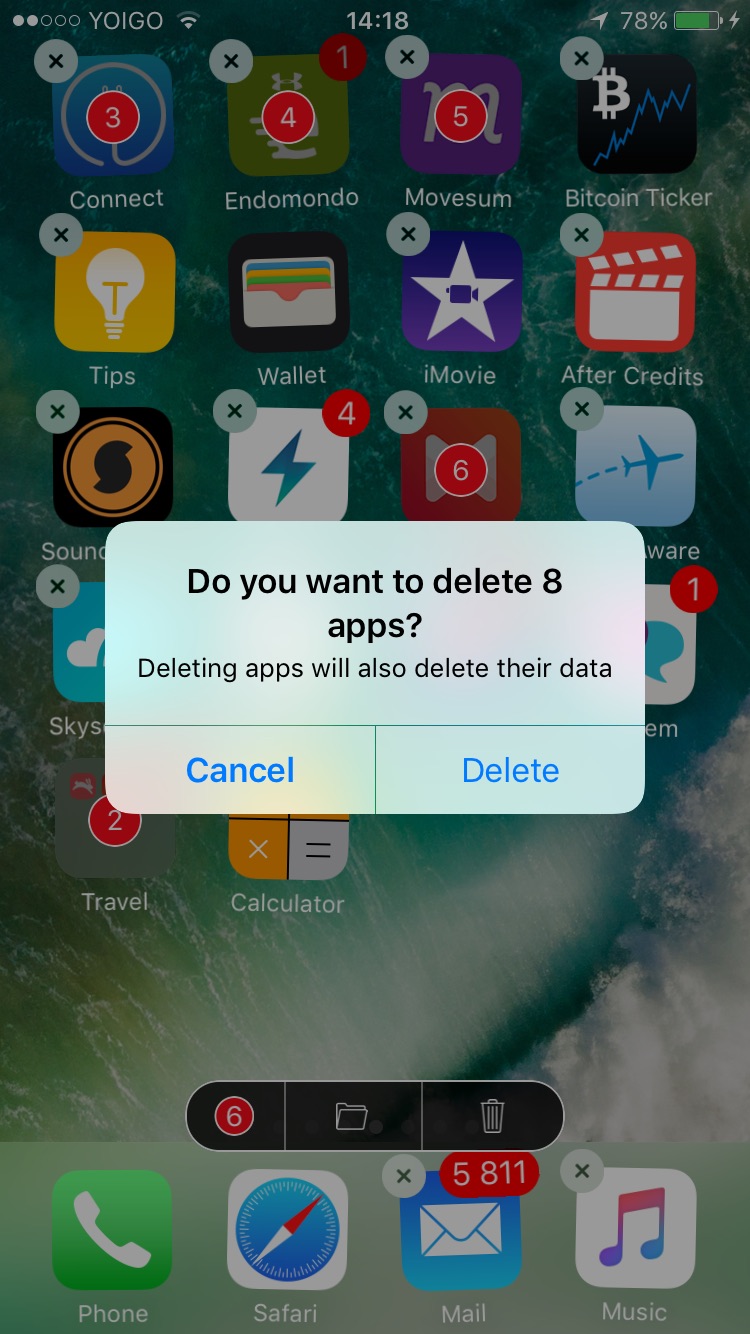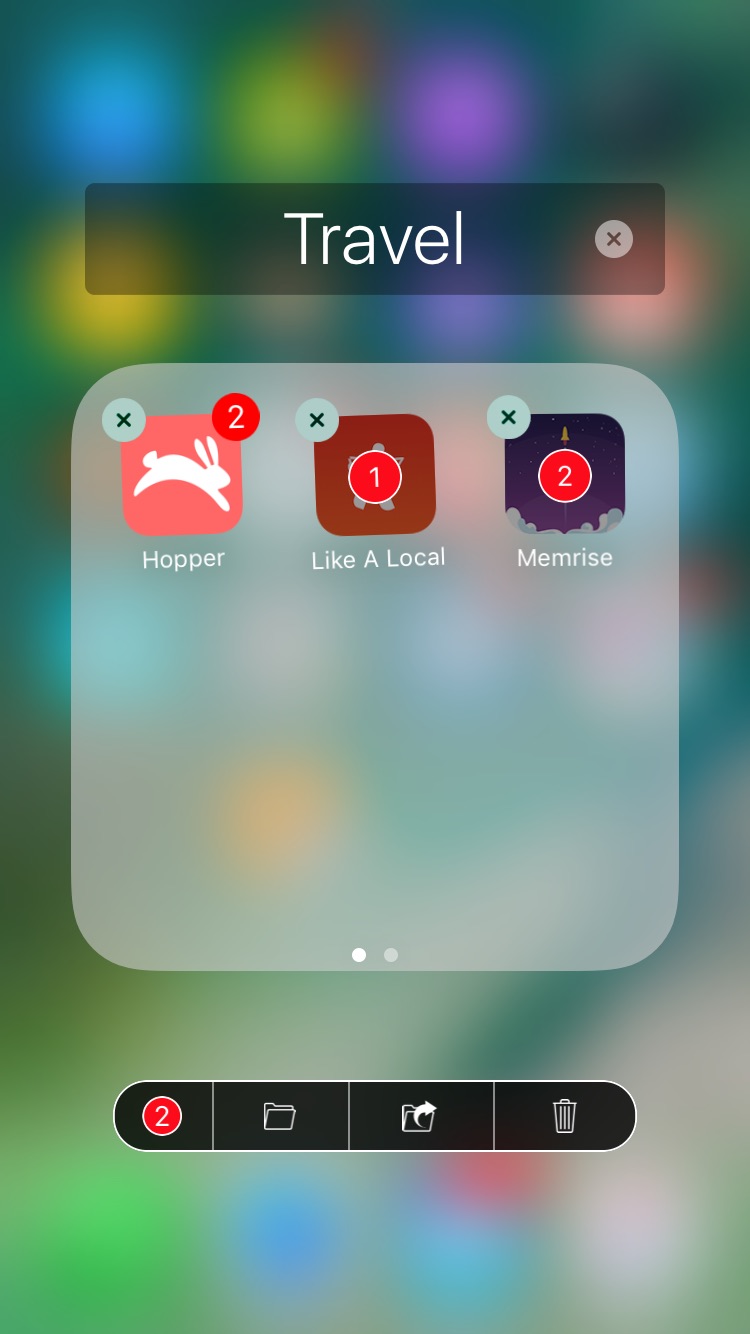 Added iOS 8 support
Fixed compatibility issues with Docker tweak

Multiple bug fixes & improvements