Compatible with iOS 8, 9 and 10

FlixEnhancer – An Enhanced Netflix Experience

Compatible with all devices that can run Netflix 9.0.0 or higher (last tested on Netflix 9.28.0). Includes iPhone, iPod and iPad.

FlixEnhancer is a fully featured tweak which will allow you to add additional features to your Netflix iOS application. It includes 3 main features.

Enhanced Ratings
Enhanced ratings give the user the ability to show ratings from a popular online website. This additional rating is seamlessly shown underneath the title from the summary page of a given movie or TV show. By tapping on the rating, a new page in Safari will be opened which navigates to the originating website for the rating.

The ability to show the rating percentage and meter can be fully configured from within the Netflix settings. If this rating cannot be determined for a specific title, a message will be displayed letting you know that the rating is not available. Please note that by enabling this feature, a small amount of additional data will be used.

Forward Skip
By enabling the forward skip option, a new button will be shown when playing a video which gives you the ability to precisely skip forward in playback. This feature works both when watching directly on the device and via a Google Cast device. The skip time can be changed on the fly by tapping and holding on this new button, giving you the option to select between 10 and 60 seconds.

The forward skip option can be toggled and configured from within the Netflix settings.

Chromecast Preferred Audio
The final feature of FlixEnhancer will help users who need to consistently change the audio settings when watching on Google Cast devices. For example, when using Netflix to cast to a receiver or device which supports 5.1 audio but is only configured for 2.1 audio, Netflix will always select the 5.1 audio option. With this feature enabled and by toggling the "Prefer Stereo Audio" option, FlixEnhancer will intelligently attempt to find the stereo audio option and display a pop-up alert prompting you to quickly change the audio to the desired selection.

This feature can be enabled or disabled and fully configured from within the Netflix settings.

Disclaimer: this tweak was designed to work with Netflix version that is specified above in the tweak description. I will do my best to promptly test and update the tweak for any changes that Netflix makes in the future. However, if Netflix decides to completely redesign their application, I cannot guarantee that the tweak will be updated.

Note: translations needed! If you would like to see FlixEnhancer fully translated for your language (one that is supported by the official Netflix application), please contact me.

Emoji art supplied by EmojiOne.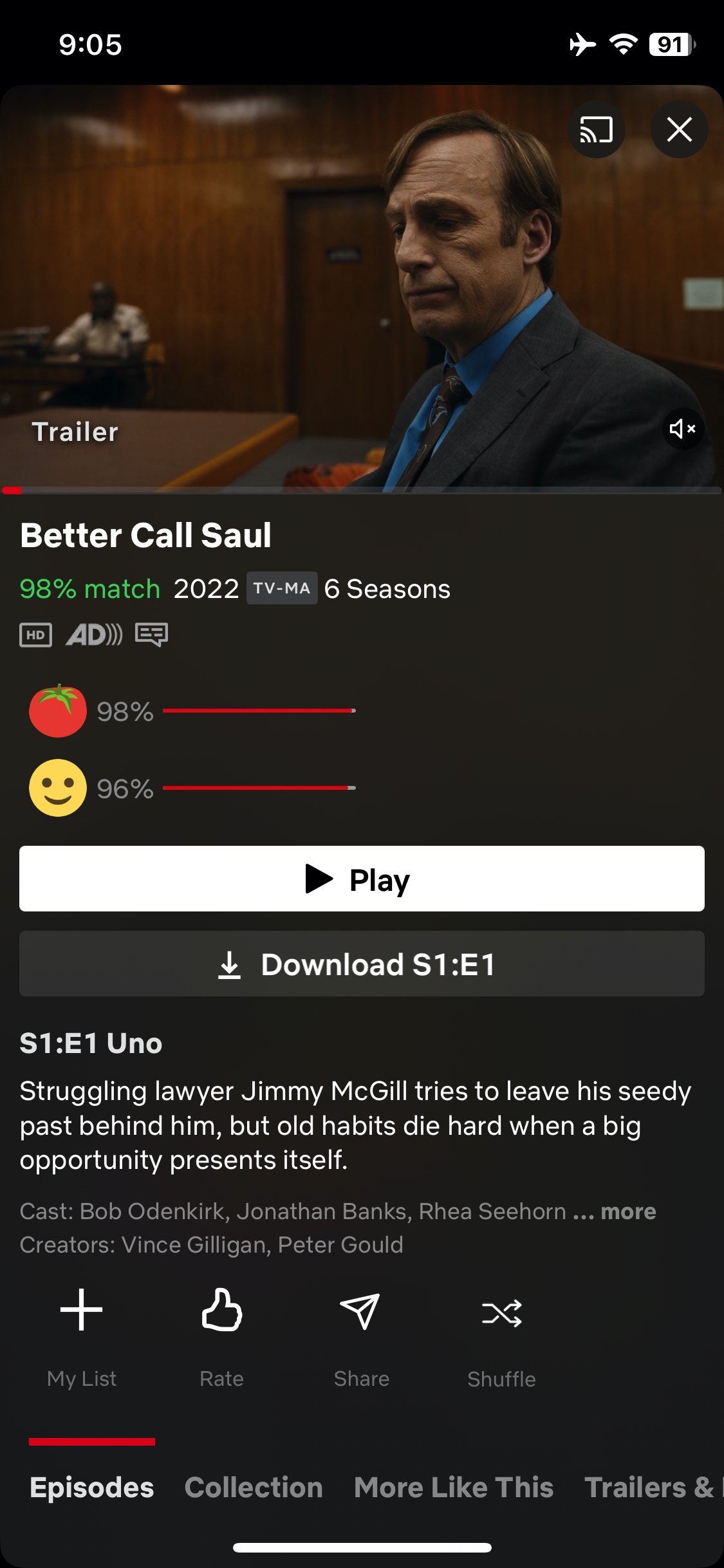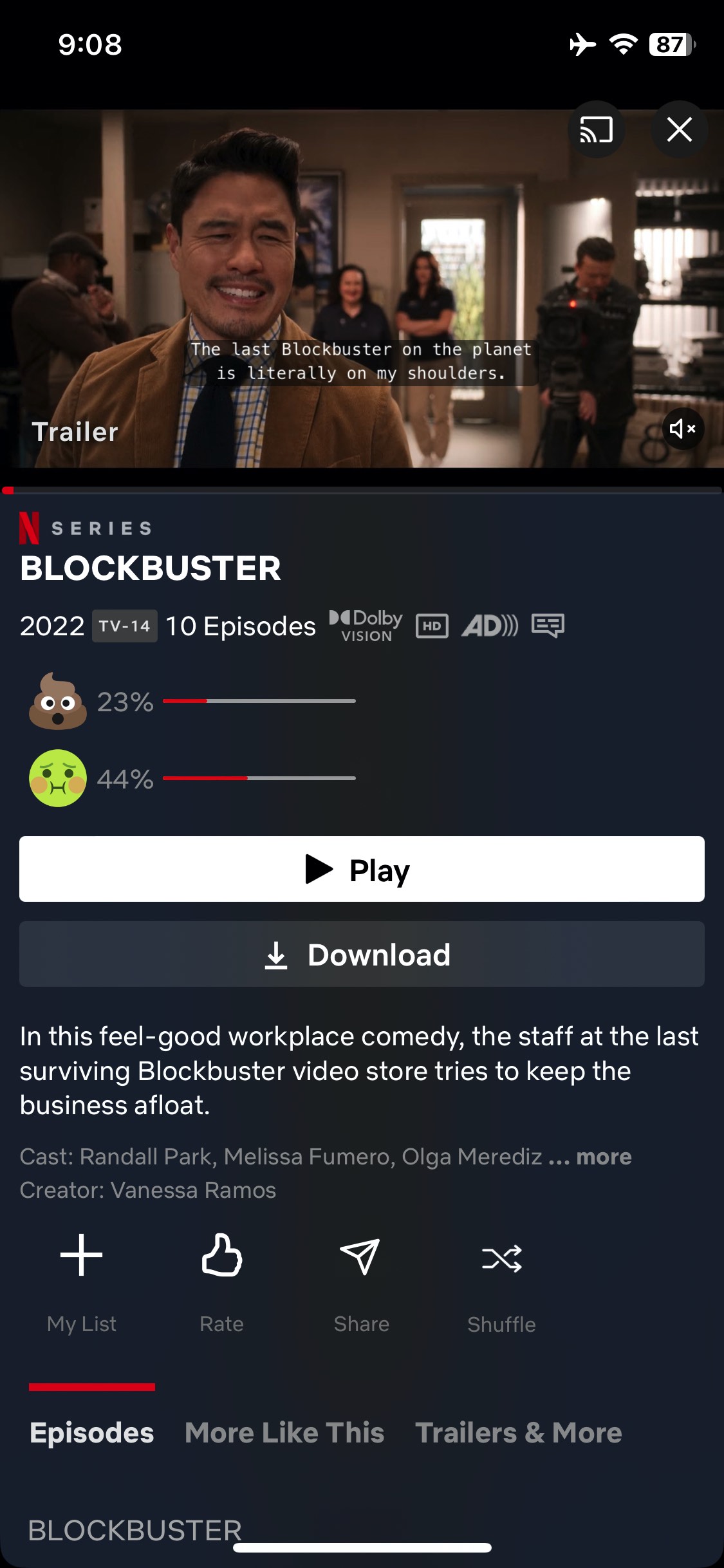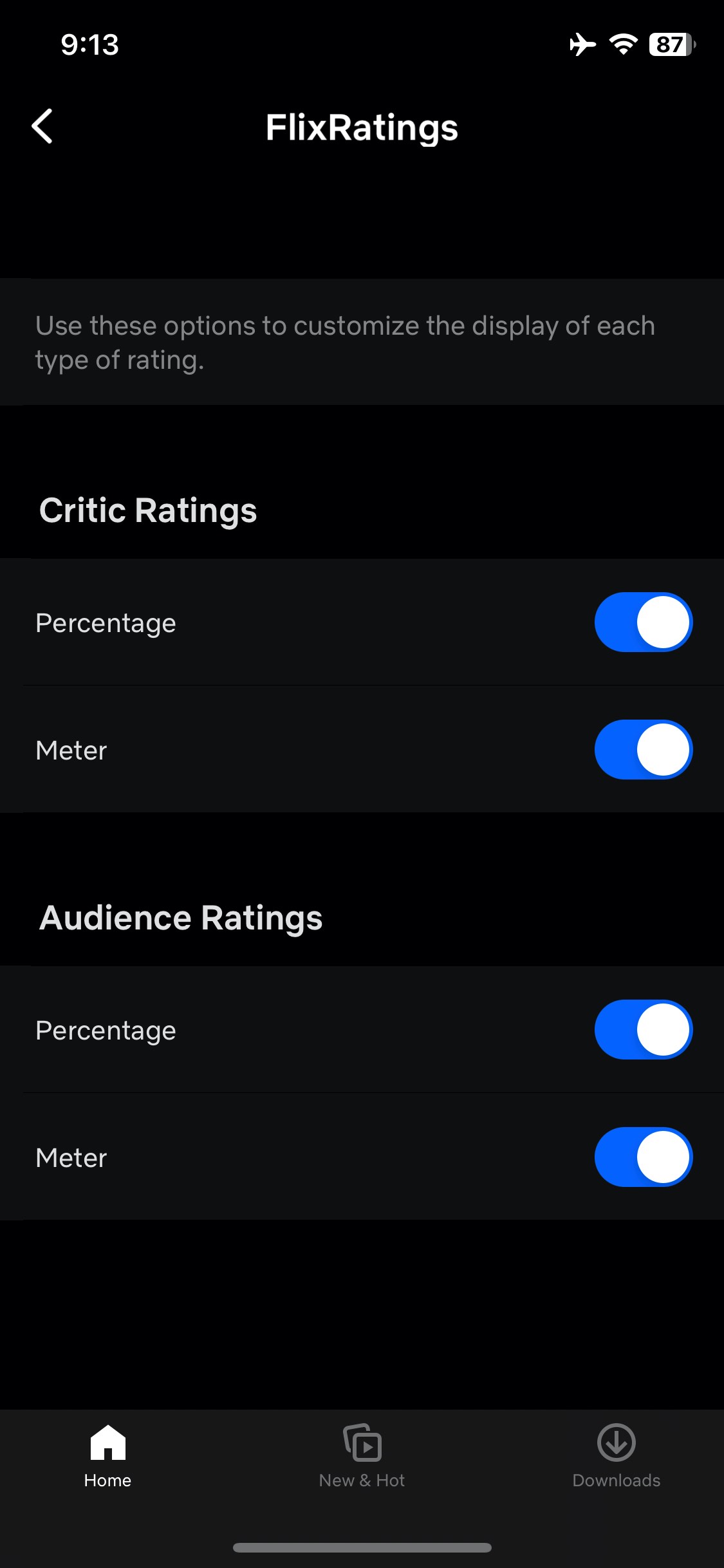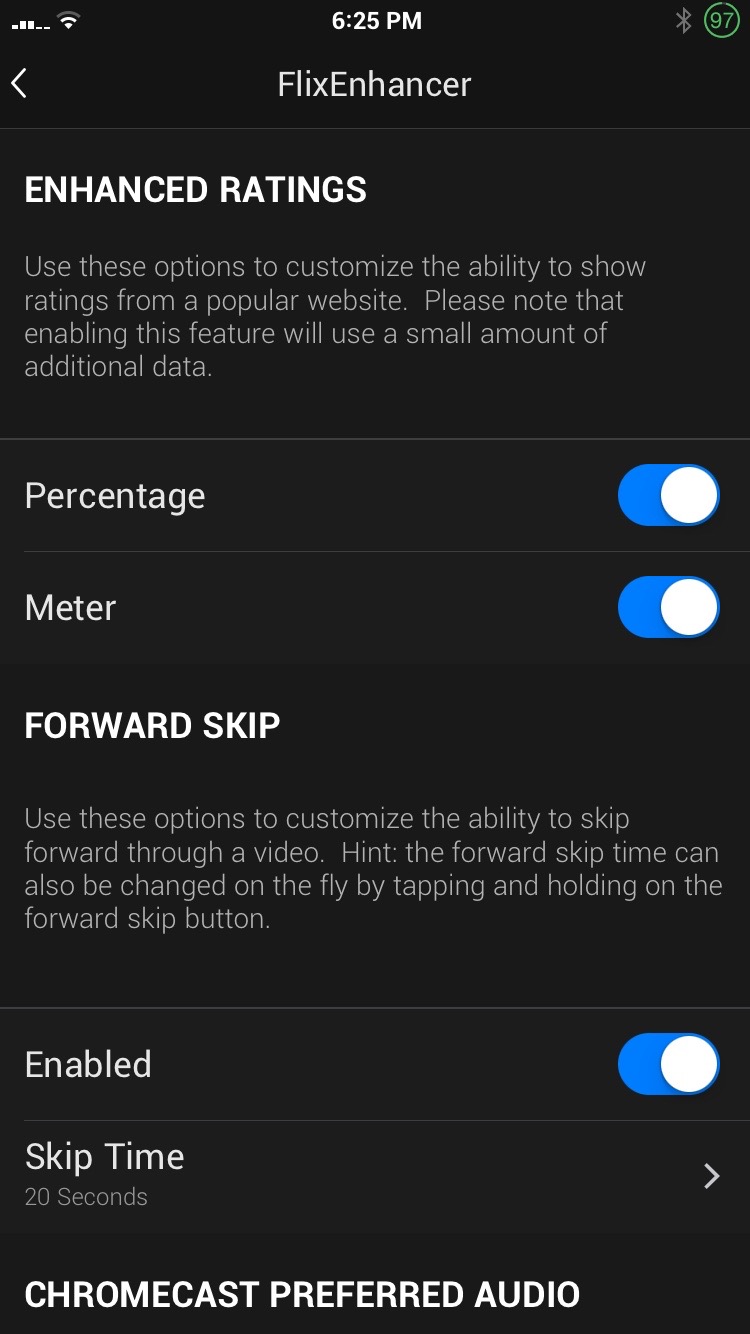 See larger screenshots below..
Changed the tracking color of the Enhanced Rating progress view to better match the aesthetic of the latest versions of Netflix.