This item is now Free.

Compatible with iOS 9

Decorus is a beautiful redesigned control center based on the iOS 10 Control Center.

Configure options from Settings.

After installing please set the colors in the settings panel. Do not be alarmed as the default color is black and red.

If you have feature suggestions or issues with a bug please use the contact author tab above.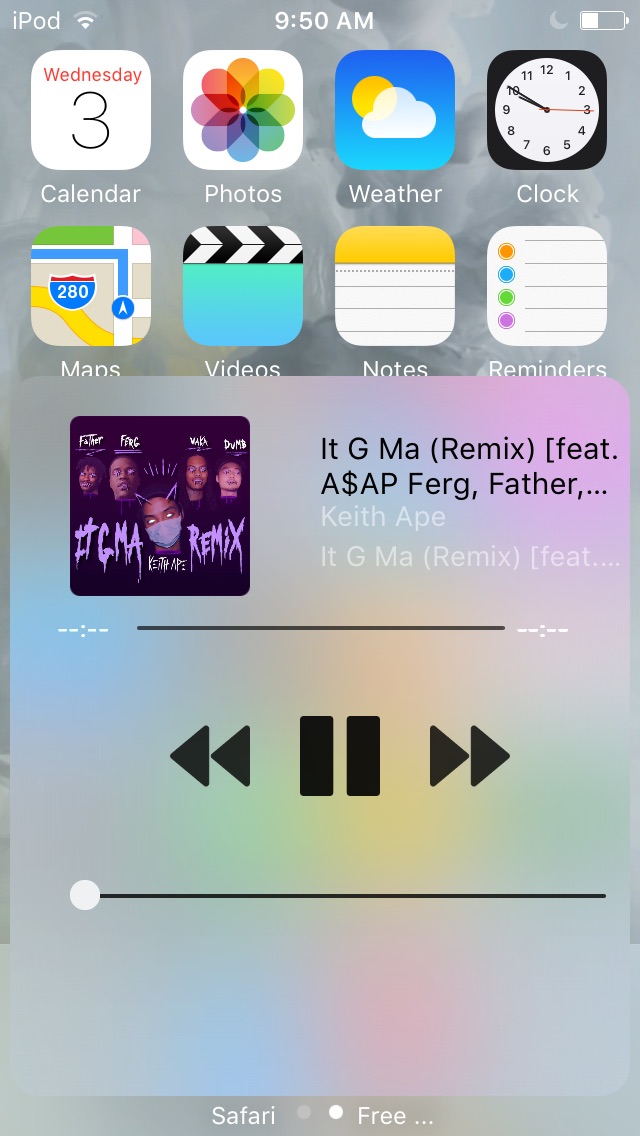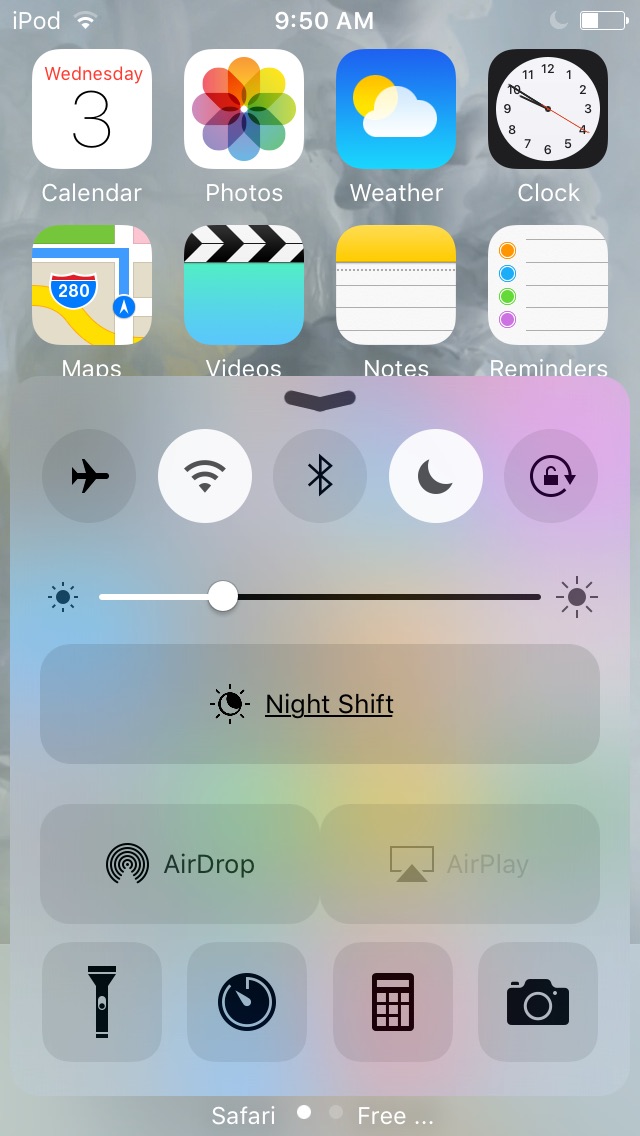 This item is now Free.