This item is now Free.

Compatible with iOS 8
Try the new DathBanners Pro 2

Banners are a huge deal, especially in iOS 8 where you see all types of banners (lock screen, notification center, and dropdown banners). These banners are seen everyday by your eyes, the same old banner, and than you wonder, will there ever be a way to customize these?

DathBanners Pro is the all-in-one tweak you need to customize your Banners to make them seem pleasing to see everyday. DathBanners Pro is a result of requests, and feedbacks by many users using DathBanners Lite, so this tweak has many new features such as:
- Unicorn Effect
- Auto Colour
- User selected colours
- Text Colours
- Notification Colour Glow
- Effect Today View (In Notification Center)
- Alert Sound

Unicorn Effect not judging by its name is unique feature that I would like to bring to attention. This feature changes according to where it is showing, in Notification center, and the lock screen Unicorn Effect will automatically send out random colours for each banner, but as for Dropdown Banners, it will keep swapping colours with random colours exactly every 0.1 seconds making it a very colourful banner. This was made so you don't have to see same colours on your banners everyday (the main goal of the tweak).

Alert Sound is a very complex technology which allows you to customize a reply for the device to speak when you receive a banner. It will also change according to your set languages, and will also adjust to your local accents.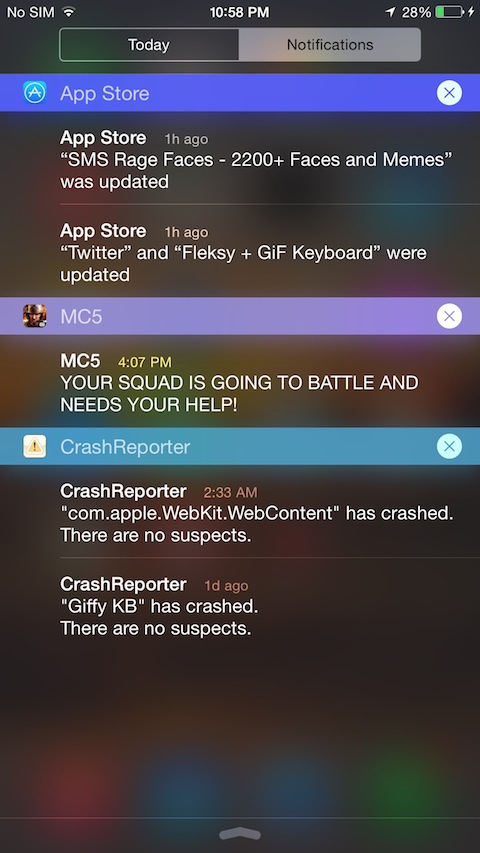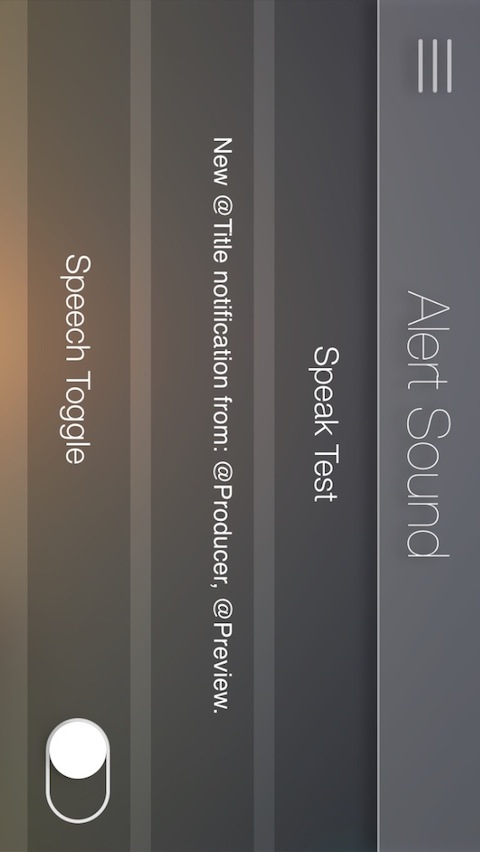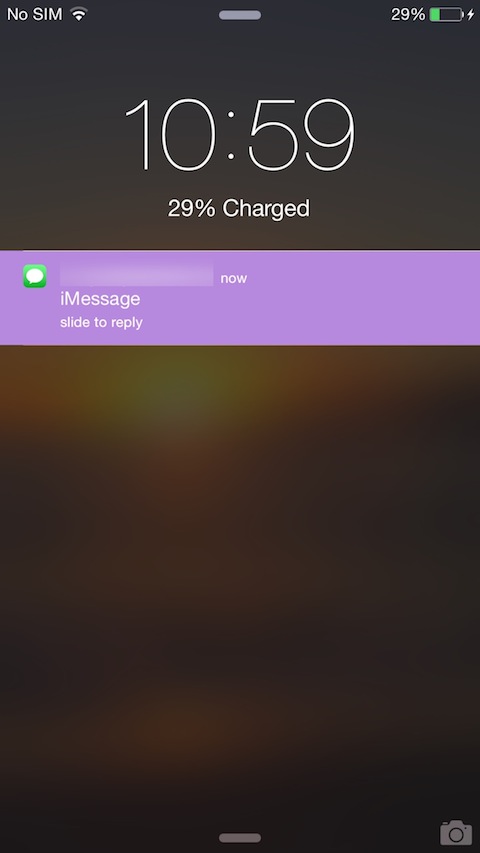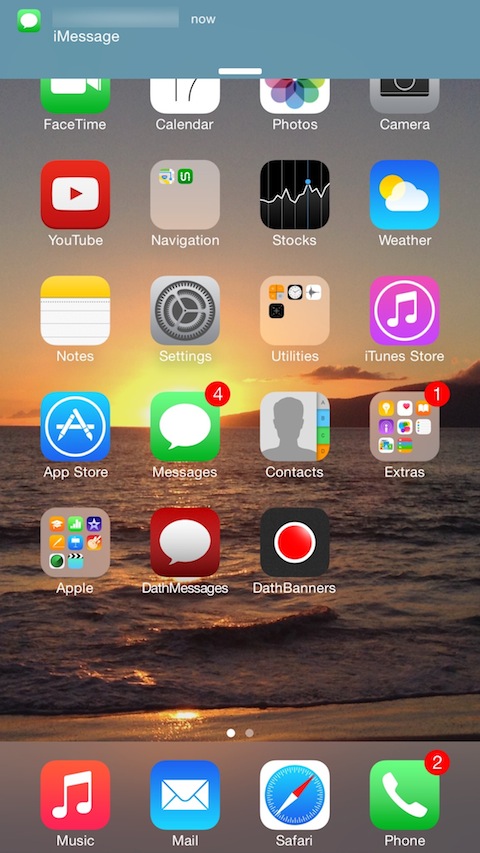 This item is now Free.