Compatible with iOS 8 and 9
Automa is a tweak that makes iOS alerts less annoying by remembering the option selected the first time an alert pops up and automatically re-selecting it when that alert is presented again.

Here's shortly how it works.
When an alert view or an alert sheet pops up there are 2 options:
- Do everything as usual (click a button)
- Tap and hold the alert (a "long press" gesture) until it shakes and turns red, then select an option.
When the alert is dismissed Automa is activated asking to save the action performed with the following options:
+ Silently block the alert
+ Redirect the alert content to a banner

Automa also introduces a "quickly dismiss" gesture. To dismiss an alert (and perform its default action) just drag it out of the screen.
Configure options from Settings app.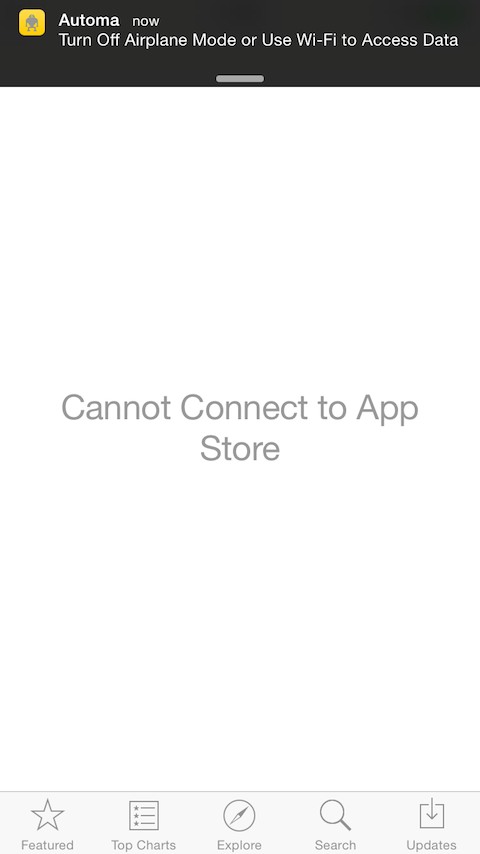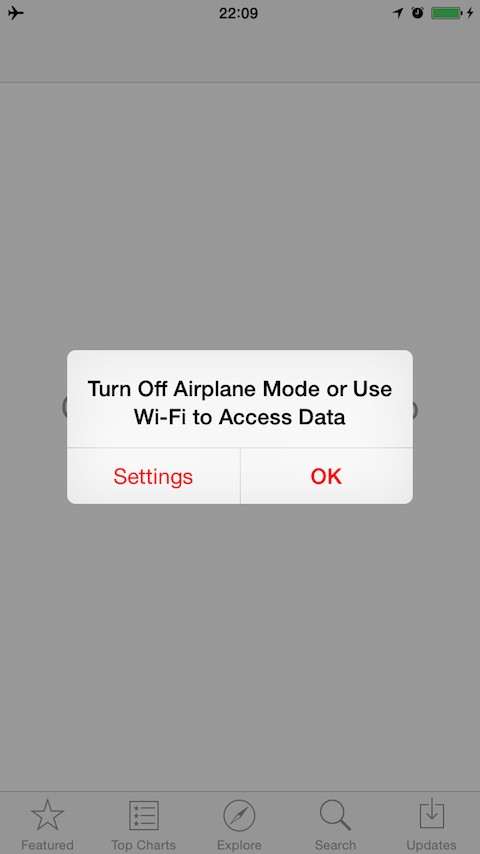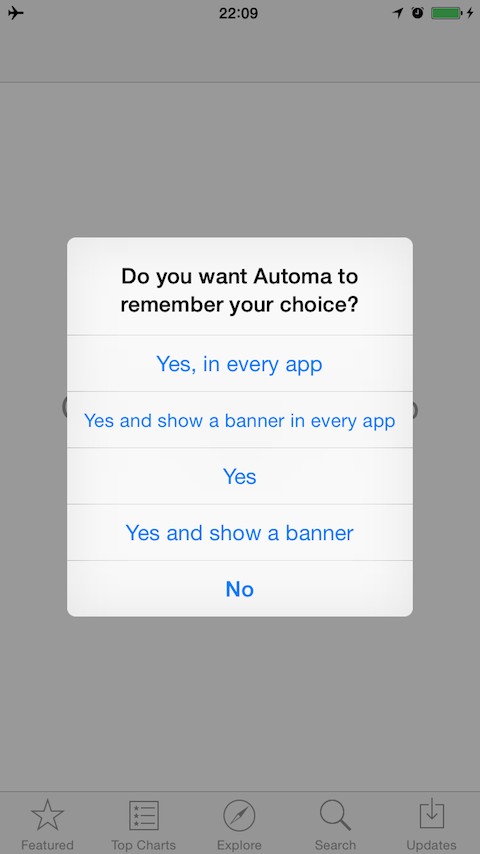 Support for iOS 9.3