Aria² is here to improve the new Music app shipped with iOS 8.4+ as Aria did with older versions.

Main Aria² features:
- Fully customizable tabs layout, add, remove and reorder the Music app tabs without any restriction.
- Classic Aria grid layouts for albums, artists and playlists.
- Shuffle buttons in the songs and albums lists.
- Dark themed now playing view with improved lyrics.
- Equalizer presets access from the now playing view.
- More: hide/show unwanted elements, disable blurred artist views, ...

Aria² is compatible with iOS 8.4 - 9.x, for older version please check out Aria.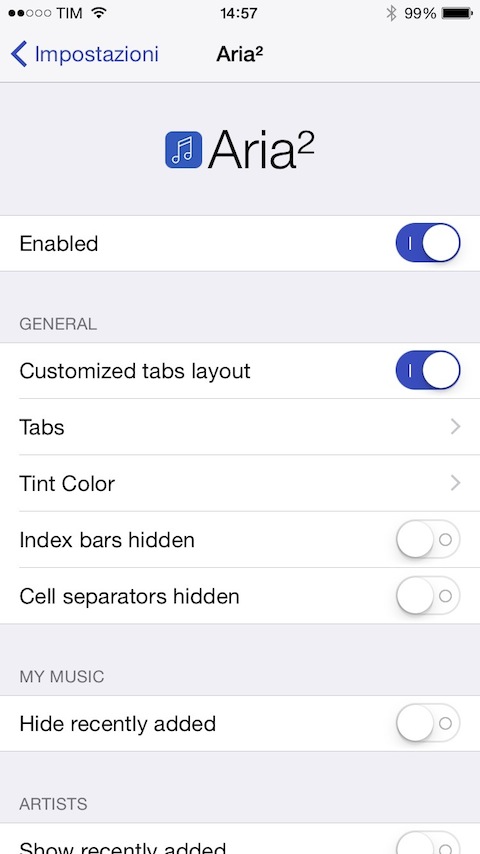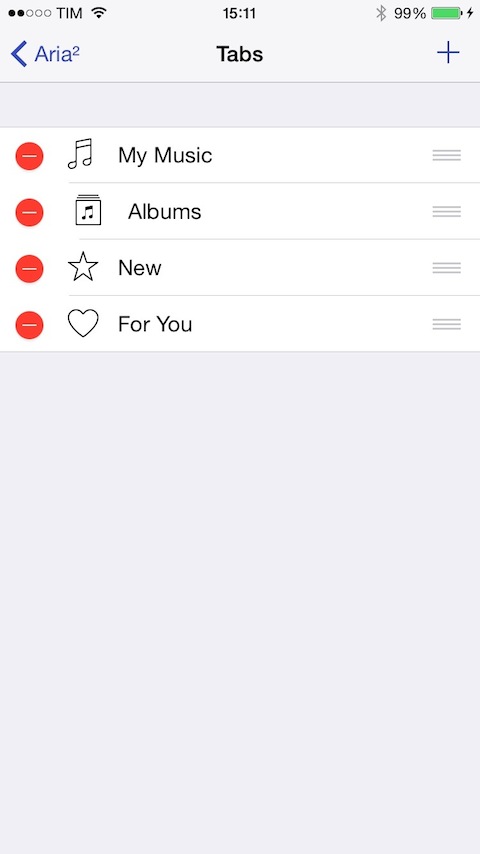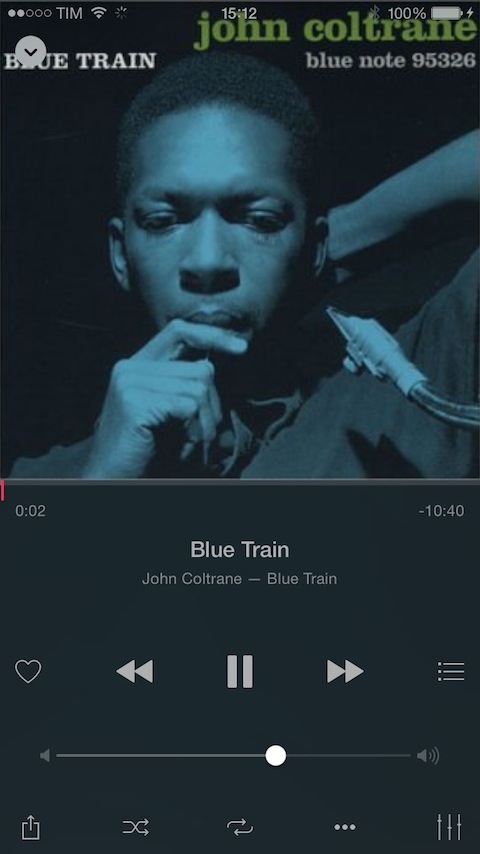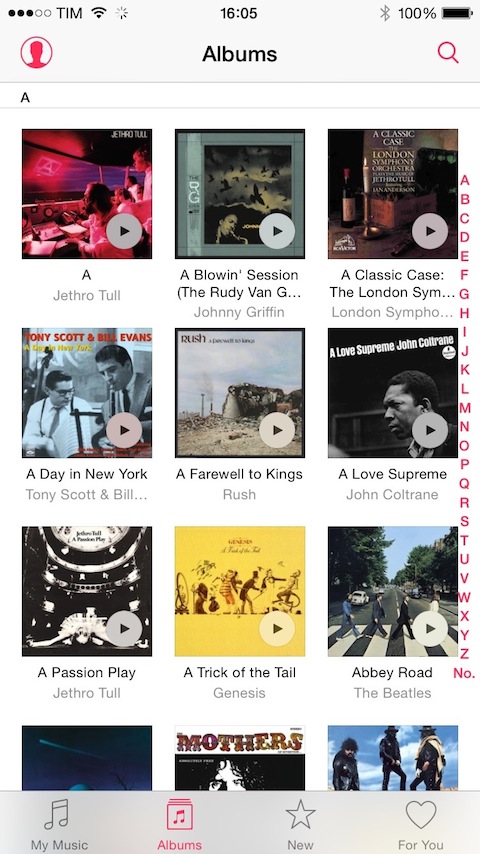 Support for iOS 9.3