Compatible with iOS 5, 6, 7, 8 and 9
It can change application language to something different than system language. You can set language for installed apps in Settings > AppLangSwitch.Then you have to exit the app and open again to see the changes.
Languages may not be changed for some apps like Cydia, iFile, FIFA 12 etc. Some apps like Mail, Messages, App Store, iTunes use Frameworks and Private Frameworks, so you have to set languages on those required frameworks also.
Configure options from Settings app.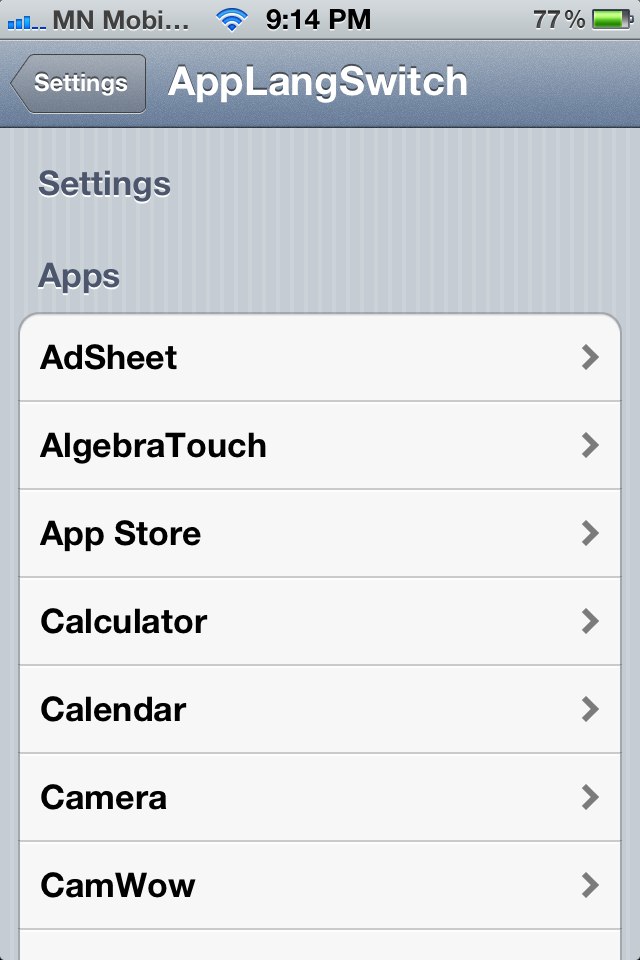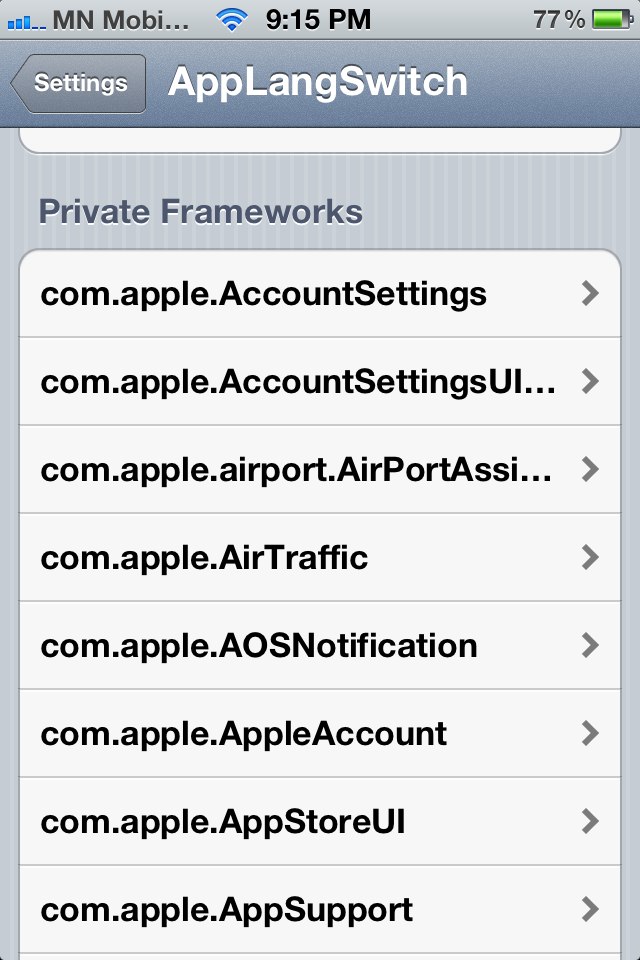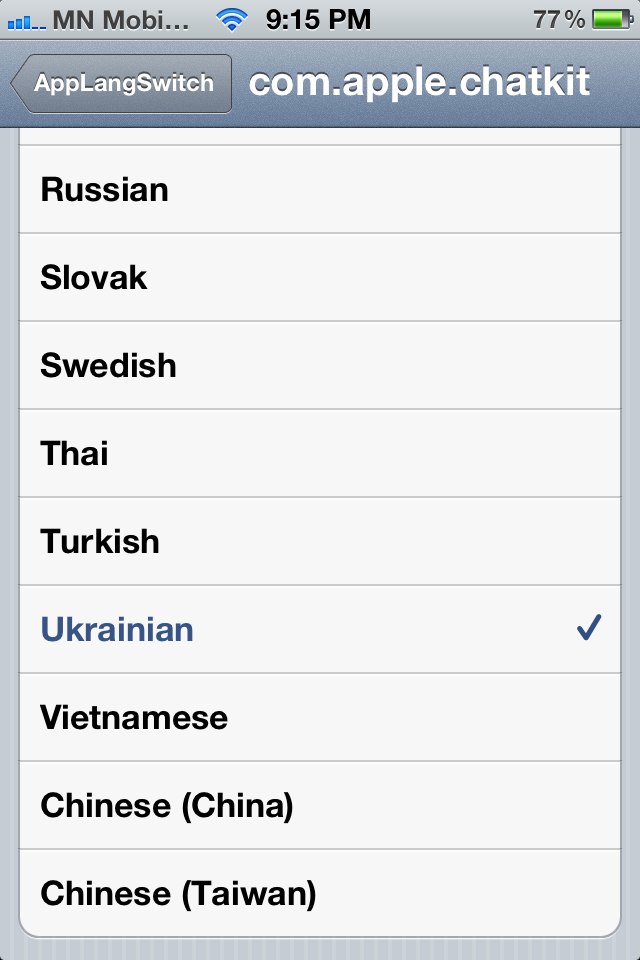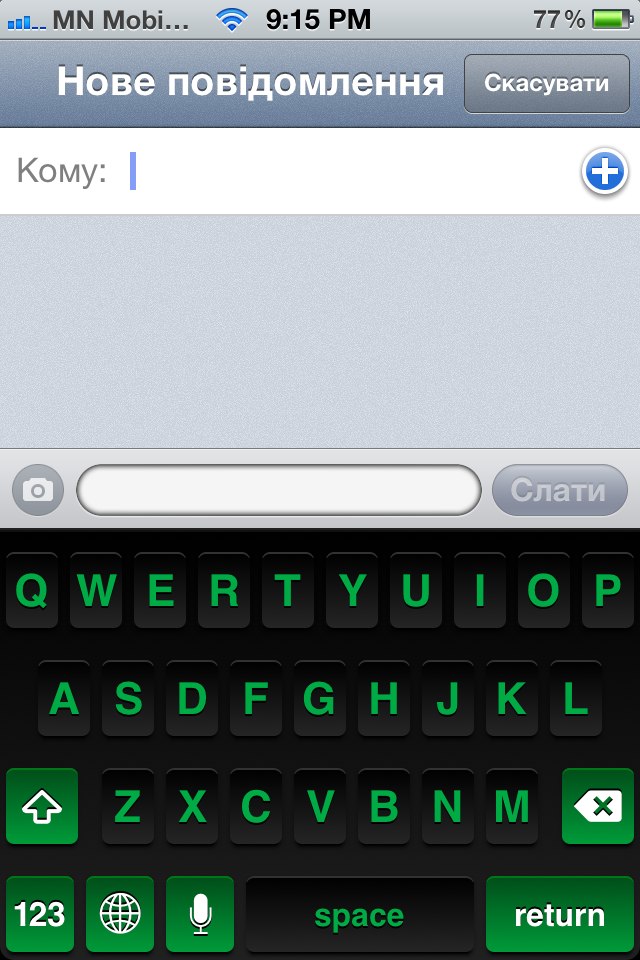 support iOS 9.3