Compatible with iOS 8 & 9

Anisette is a centralized hot bar which brings back the nostalgic feel of Deck back into modern firmwares. Anisette is easy to trigger via any activator action. When triggered a hot bar is presented from the right hand side of the screen allowing quick access to any flipswitch toggle (can be configured and reordered from setting), as well as recent apps and favorite apps.

Although Anisette tries to stick to it's inspirational counterpart, it also brings in it's own new features such as live app view when long pressing an icon in the hot bar. This allows quick access to an app without having to fully open it.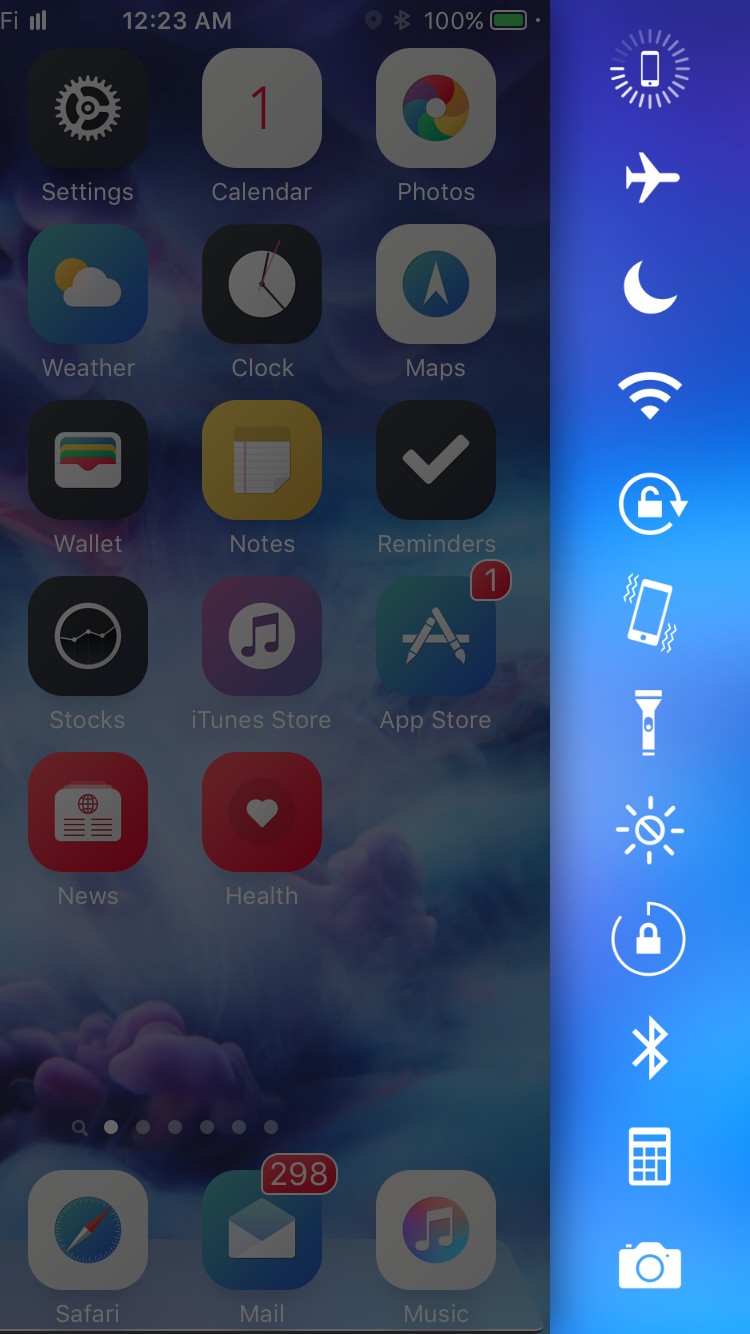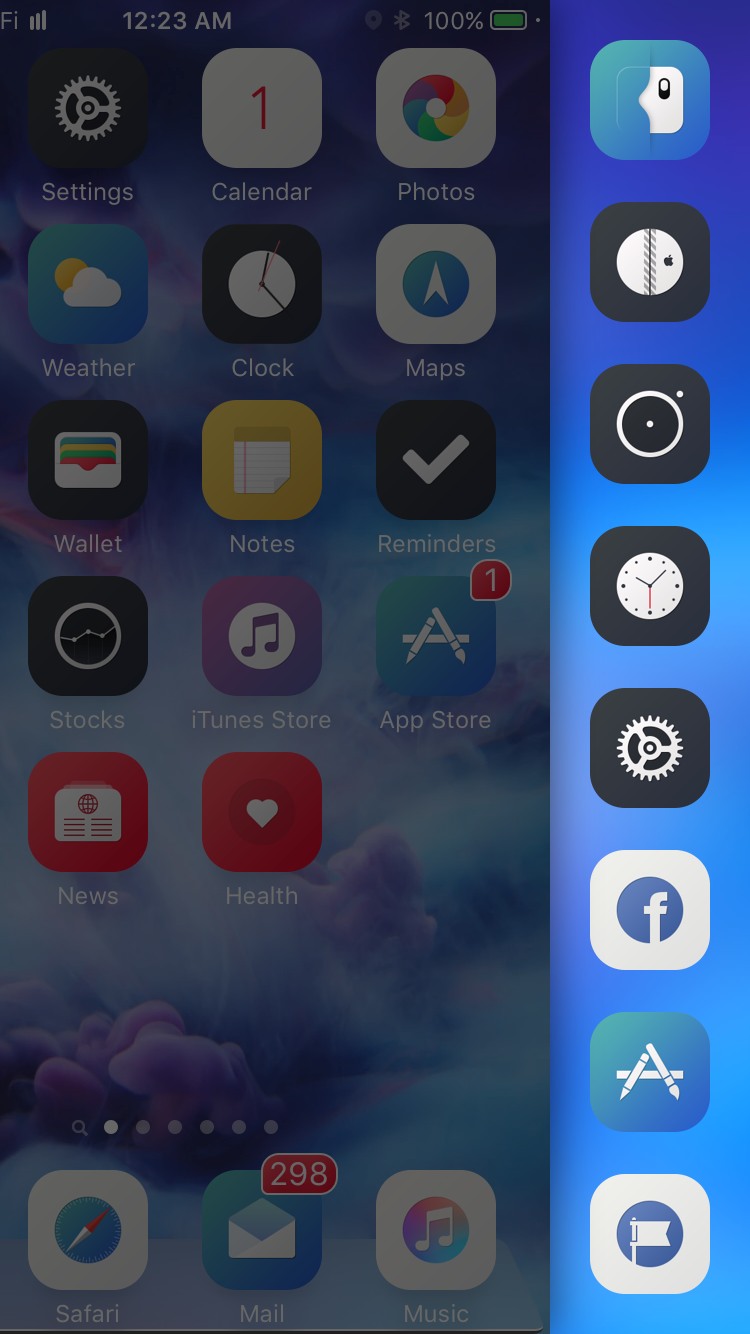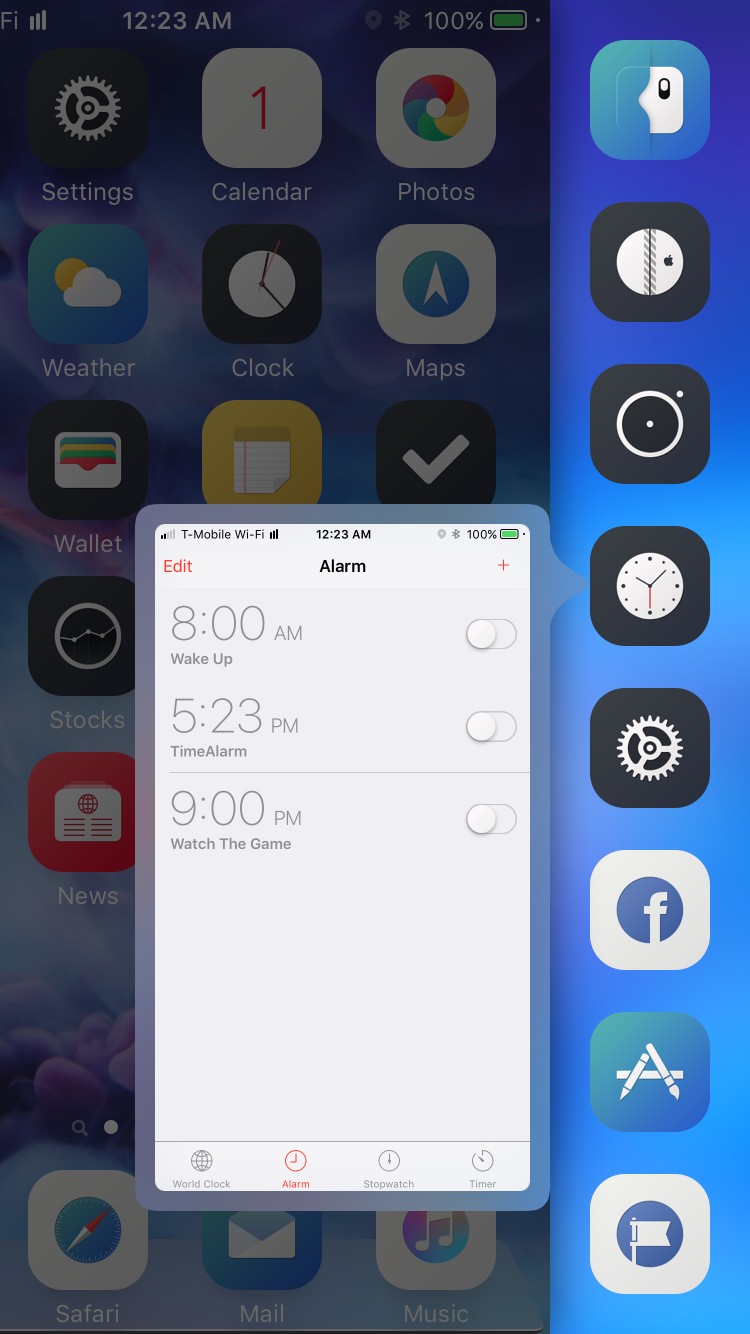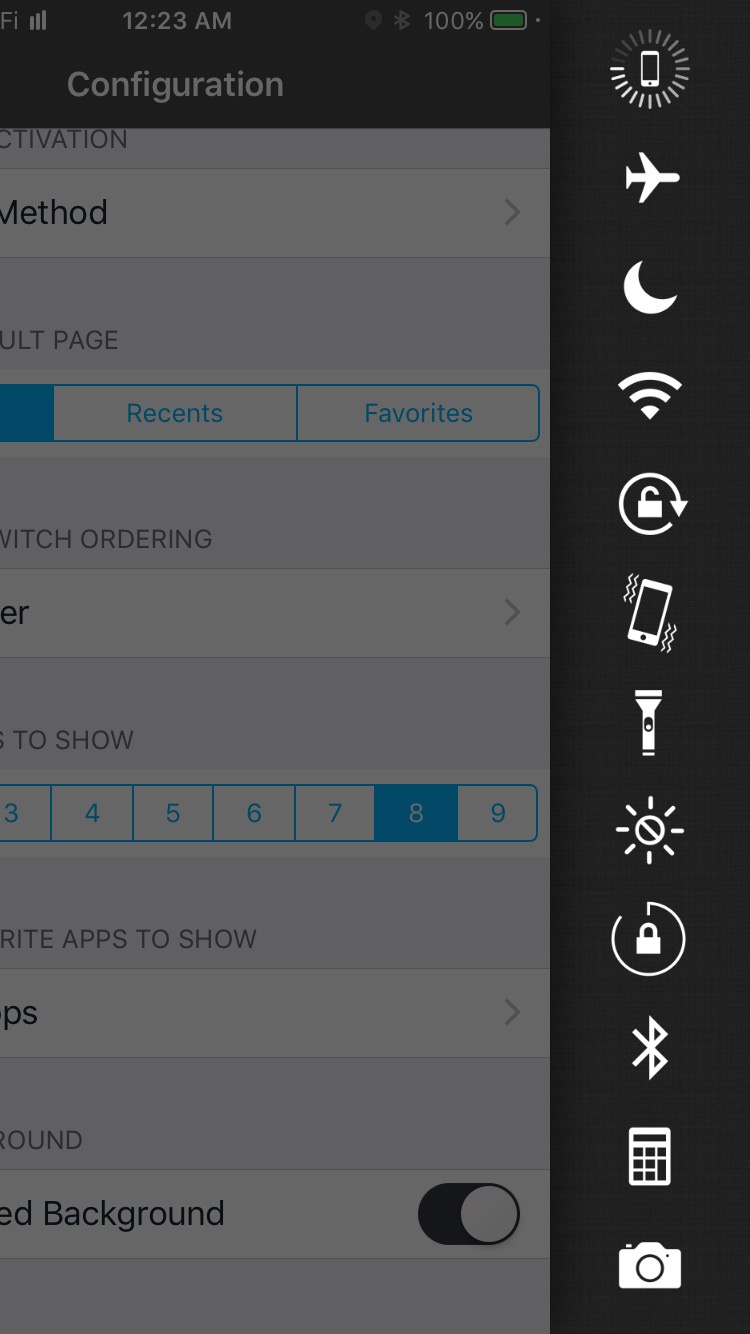 Fix crash when reordering favorites on iOS 9.3

UI fix for iOS 9.3
UI Fix for iOS 9.2