Compatible with iOS 9+
Compatible with iPhones and iPads

Amalthea is a new way and style of a volume HUD. When you watch movies, listen to music, and want to increase or decrease the volume, a big volume HUD takes too much space of your screen. Tired of that? YES, this tweak totally removes this standard and boring HUD and instead, it creates a minimal HUD that only takes a minor space ABOVE the thing you are doing, actually in the status bar area. The screen is fully usable during the time the HUD is visible on your device, which can be good if you want to do things while it shows up!

This tweak allows you to customize the animation time, both for opening and closing. Also, it allows you to change the appearance of it, black or white hud? YOU choose! Along with these features, you can choose to use dots or squares in the HUD. See the screenshots for more info, but I can promise you one thing! You are going to LOVE this tweak! :)

If you have any questions or ideas that can be made, feel free to join me on Twitter or just send me a simple mail! :)

Tested with an iPhone 6S and an iPad Pro.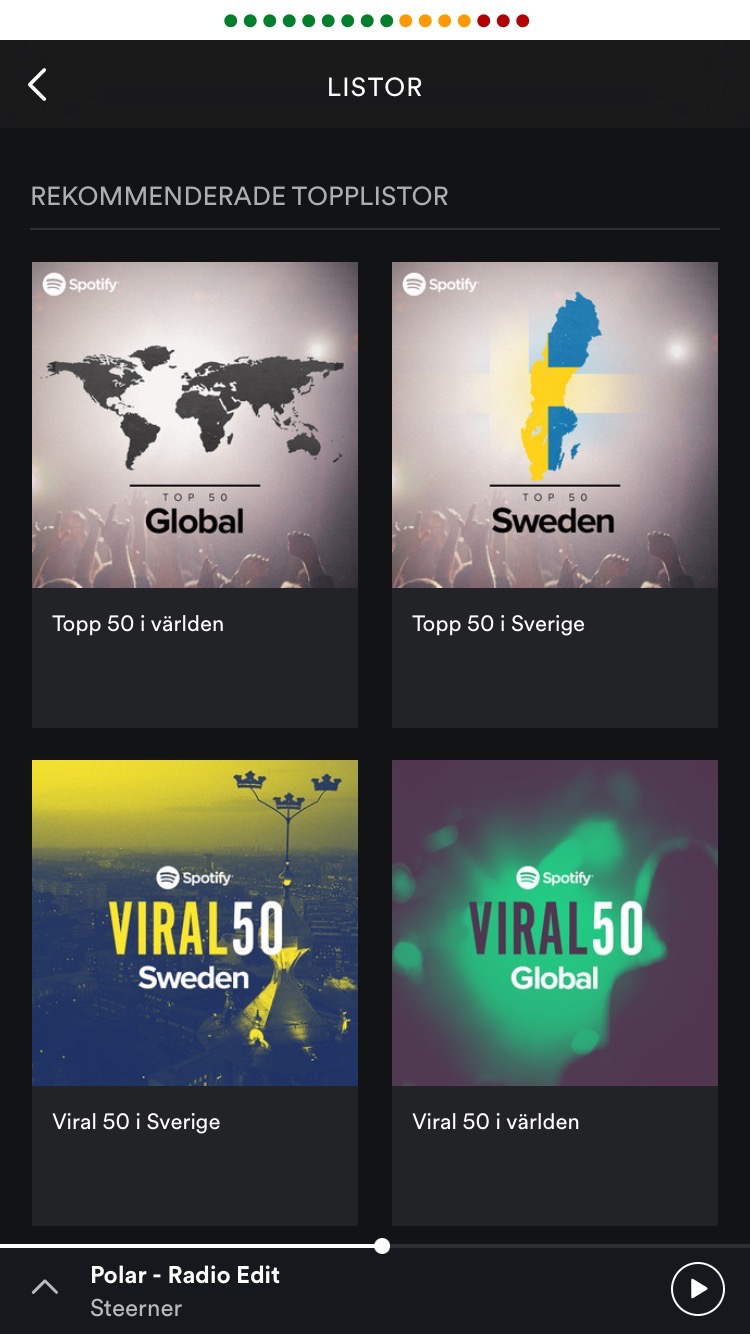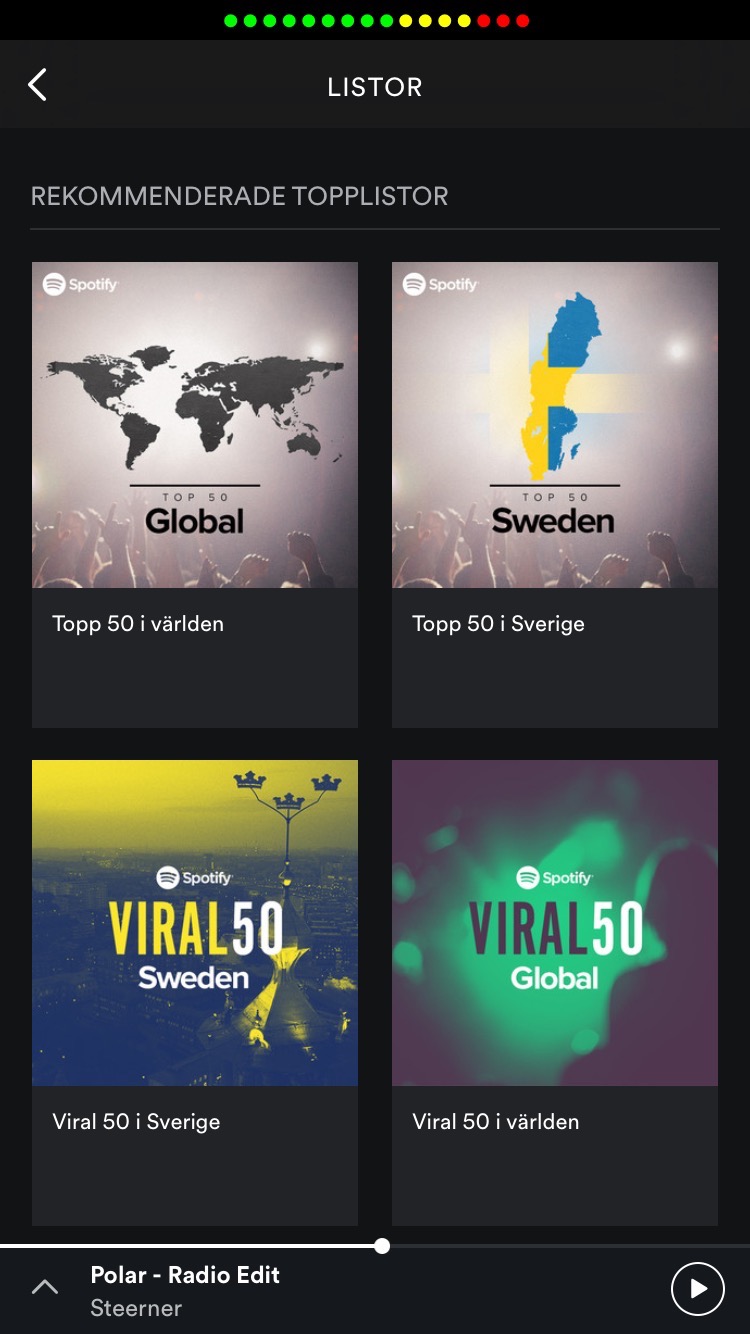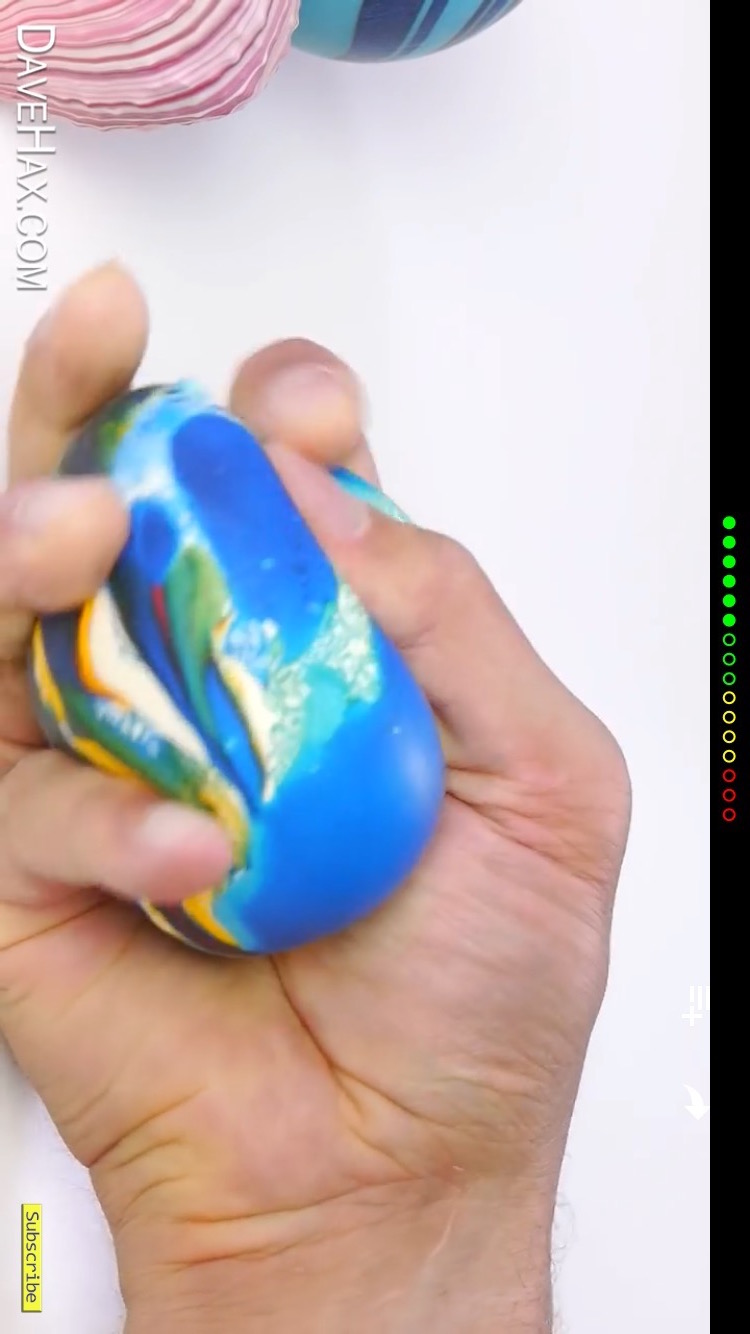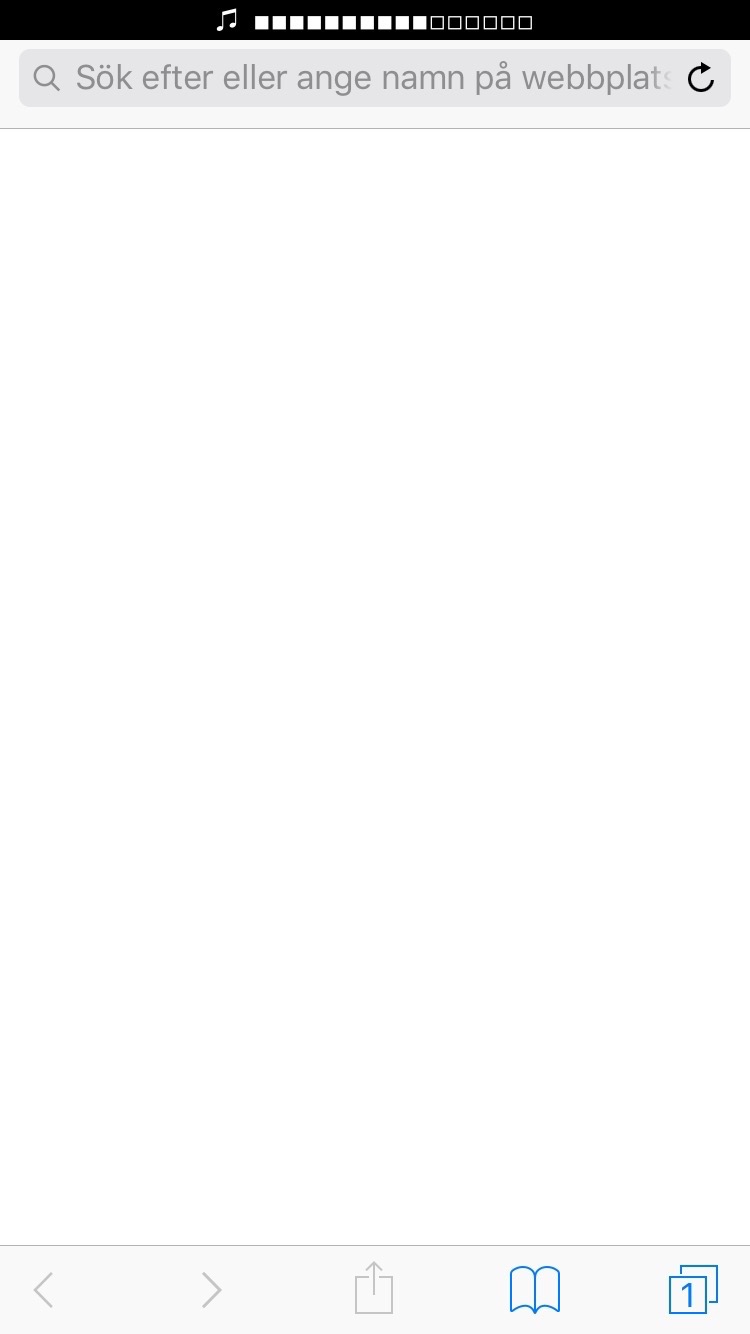 - Fixes Broken Amalthea Settings Linkers...

- Minor Security Fix...