Compatible with iOS 8.4 - 9.

For iOS 7 to 8.3, use Acapella

Elegant gesture based music controls. Acapella allows you to customize almost all aspects of the stock iOS media controls. Rebuilt using UIDynamics Acapella is better than ever!

Features

Acapella allows you to customize all iOS media control views

Control Centre
Lock Screen
Music App (Now Playing & Mini Player)

All settings will be applied to each individual media controls view.

Vanish

Hide almost all aspects of the media player
(Progress Slider, Heart, Previous/Next Track, Interval Rewind/Forward, Play/Pause, Up Next, Share, Shuffle, Repeat, Contextual)

Gestures

Left/Centre/Right Tap
Left/Centre/Right Press
Left /Right Swipe

Actions (Assign to any gesture)

Heart
Previous Track
Interval Rewind
Play
Next Track
Interval Forward
Up Next
Share
Shuffle
Repeat
Contextual
Open App
Rating
Increase Volume
Decrease Volume
Shuffle
Repeat
Contextual
Volume slider
EqualizerEverywhere

Configure options from Settings.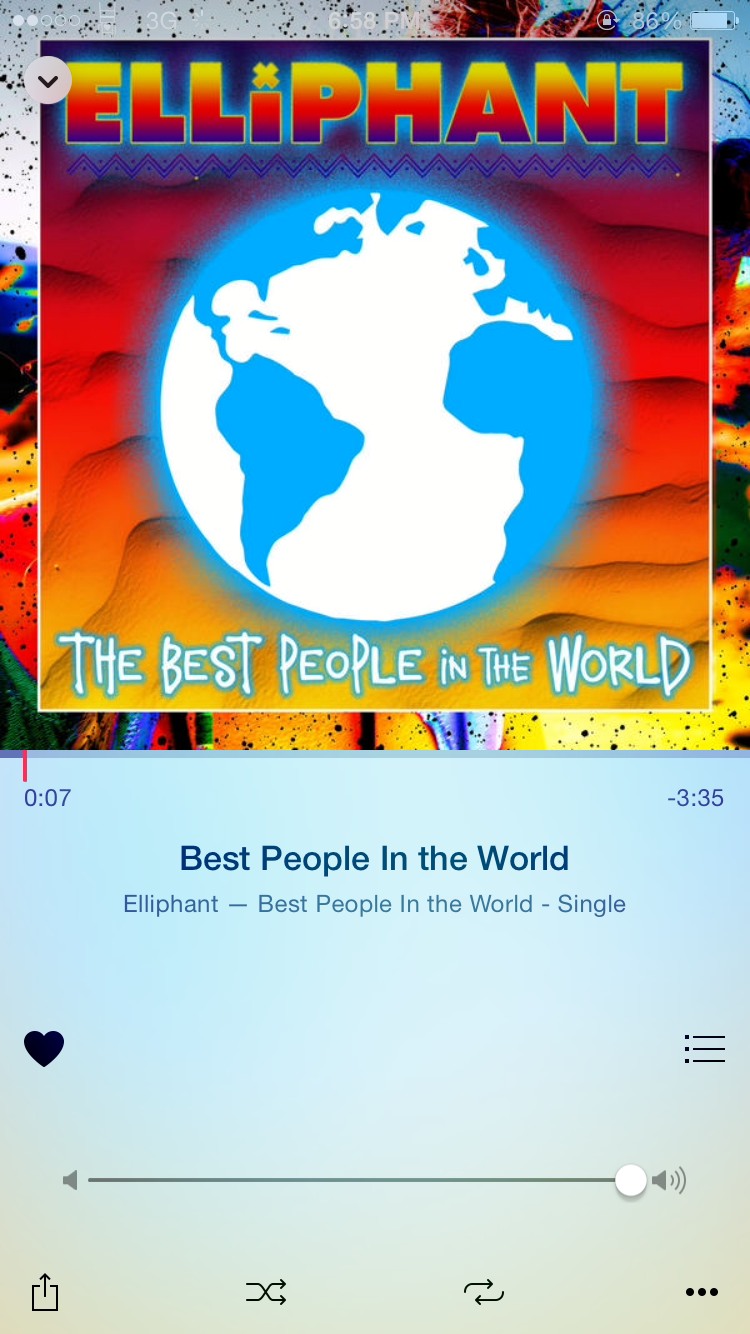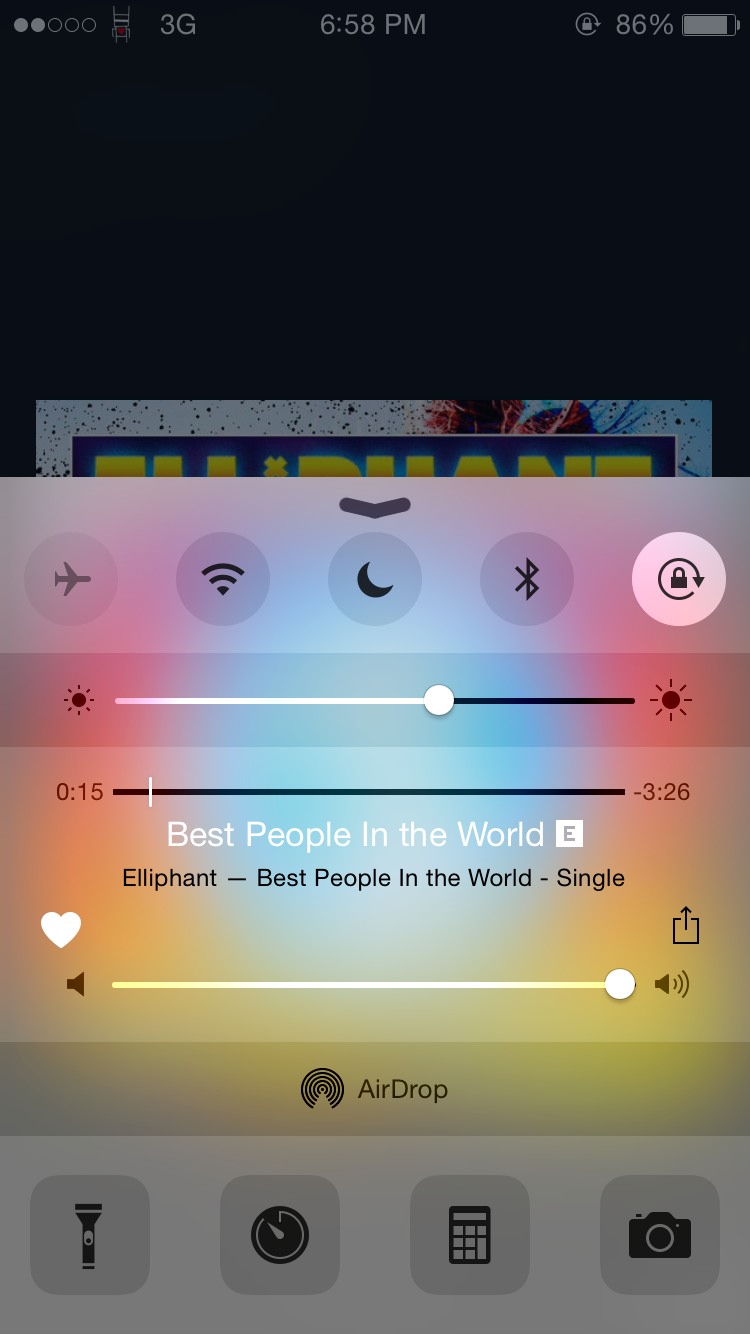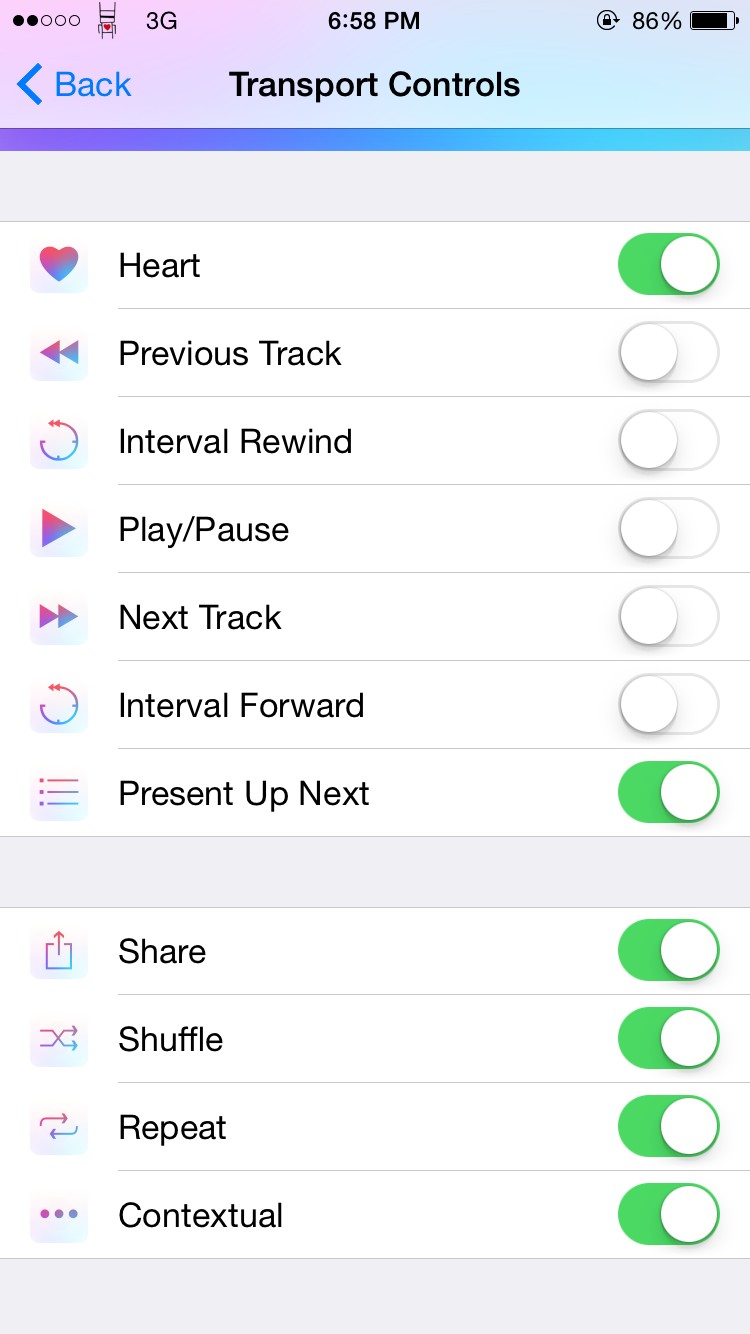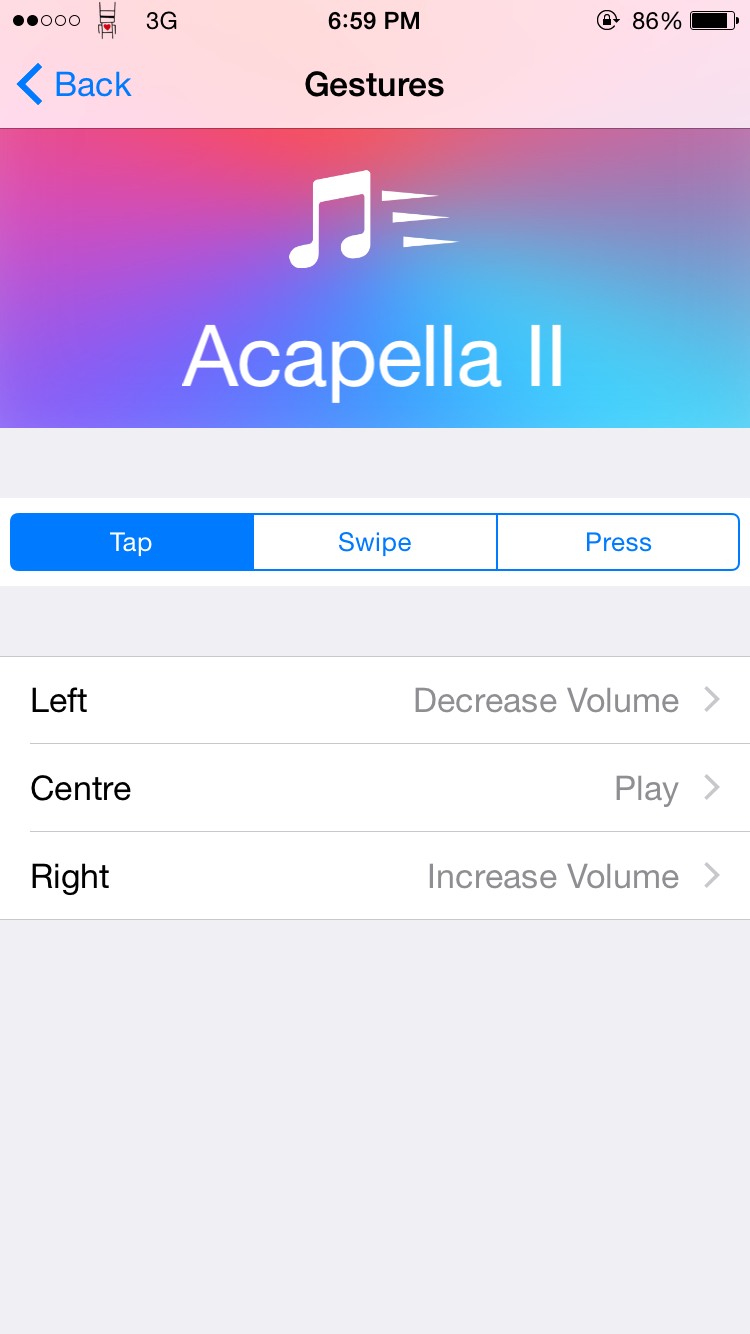 Cleo Support