Compatible with iOS 8.4 - 9

Waveflow - A little visualizer for the iOS 8.4 Music App

Works in the Music app and on the lockscreen.
Several options and colours available in settings.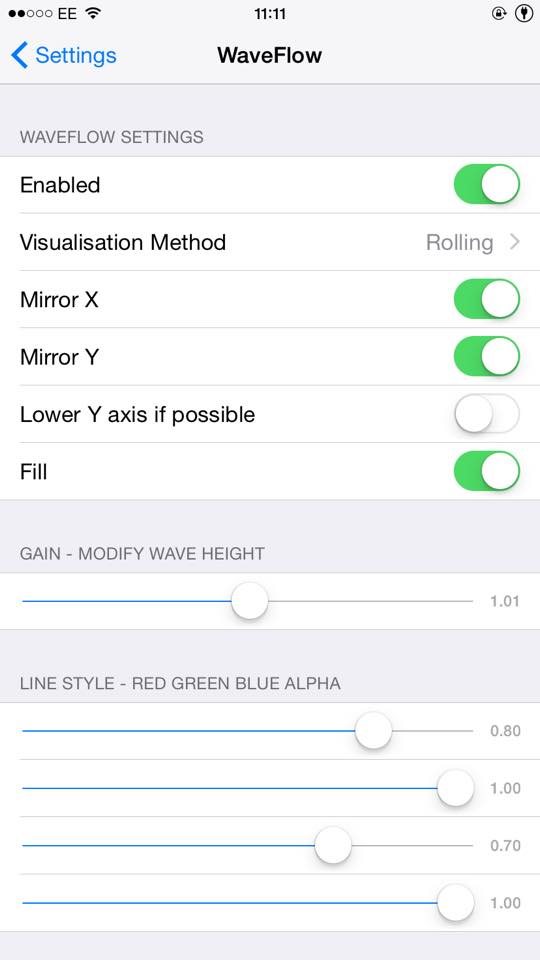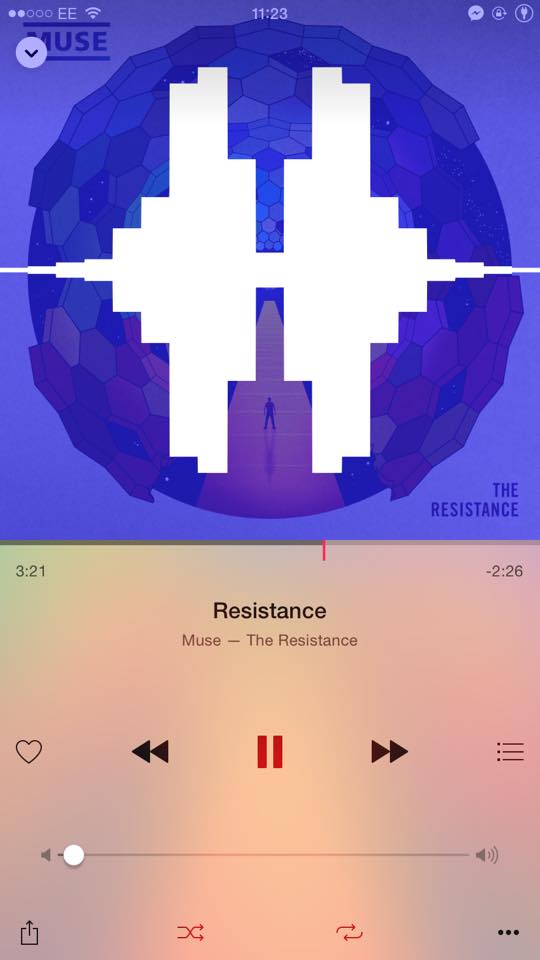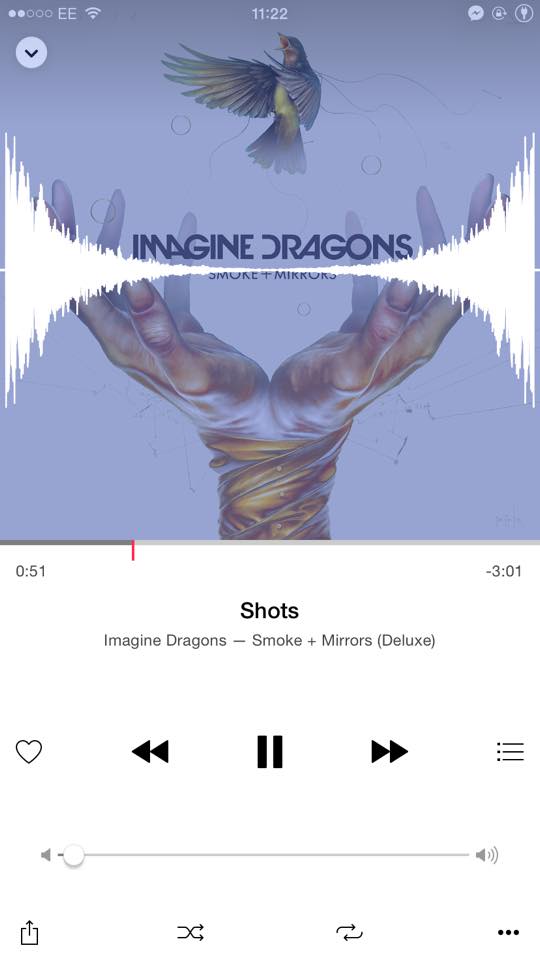 Improved performance during frequency analysis.
Refined audio tapping routines to fix compatibility with Equalizer Everywhere.
Improved stability of Lockscreen vizualisation.

0.5.2