Elias Limneos & Josh Tucker

81 389

1.10 MB

iPhone - iPad - iPod
iOS 7 - iOS 8 - iOS 9
---
Compatible with iOS 7, 8 and 9
Also try: CallBar iOS 4,5,6"
Dont let incoming calls interrupt you!

New version for iOS 7 & 8 brings dozens of new features!

Notification Center integration, complete call handling for telephony and FaceTime audio calls, completely new UI, bigger and easier to access with instant dismissal with just a swipe and a whole new and complete dialer interface which can actually replace the Phone.app.

CallBar re-designs the incoming call view to allow you to use your device while it's ringing or while in a call. Answer, decline or dismiss a call with ease without stopping what you're doing. You can pick up a call and stay where you are while in any application. Even place calls from anywhere by activating the dialer interface with an activation method of your choice.

If video broken, use link below...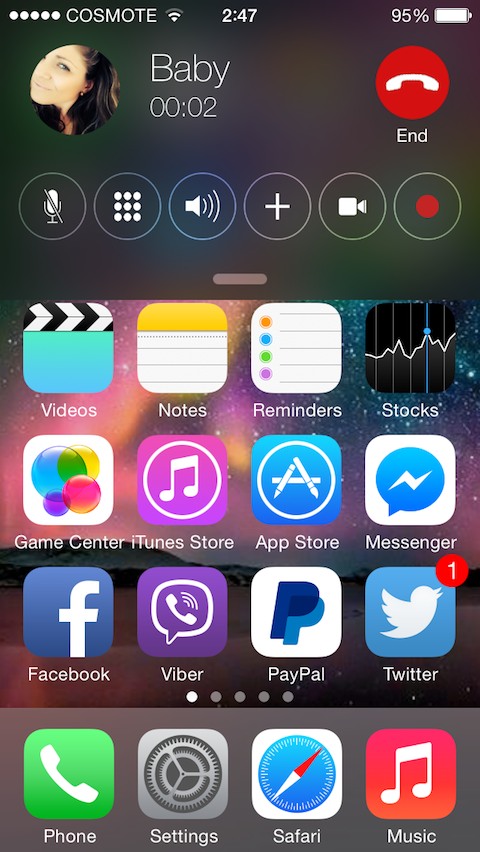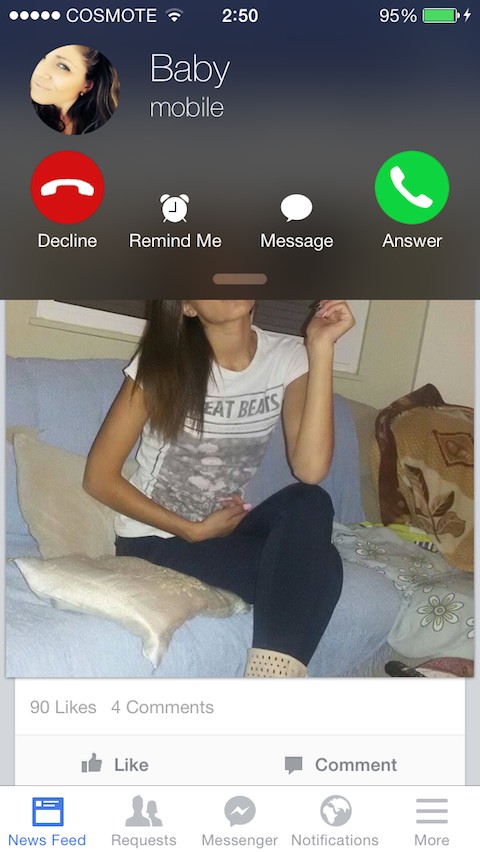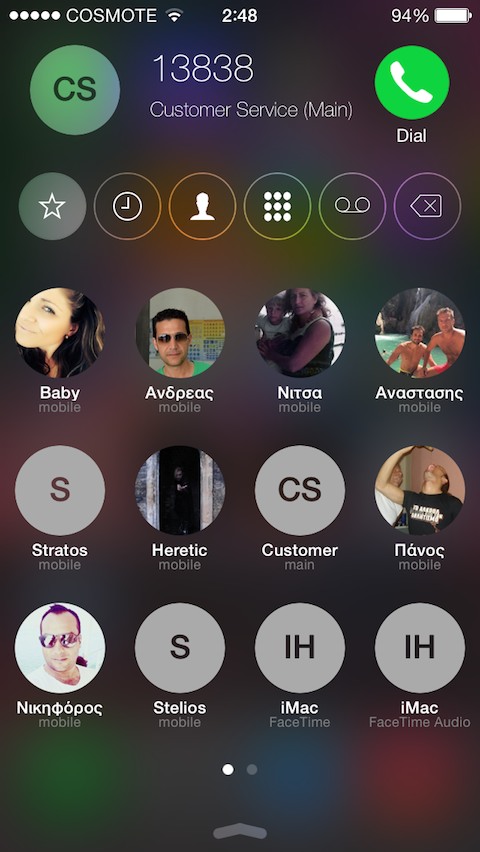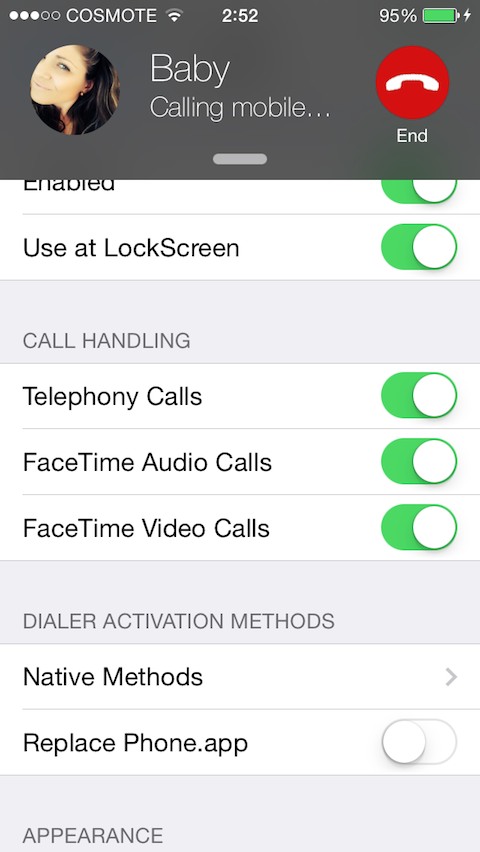 ---
Recent changes
- Fixed mute button not showing correct state after resuming CallBar from status bar.
- Fixed CallBar's orientation lock causing glitches. Now CallBar appears always in portrait but without locking orientation.
- Fixed inability to take screenshot when CallBar is visible.
- Fixed native call UI appearing randomly together with CallBar's UI.
- Fixed calling from CallBar's contacts page randomly bringing up native UI.
- Fixed glitch after exiting Ringtone or Vibration settings in CallBar UI.
- Fixed CallBar answer/decline buttons being randonly misplaced by other tweaks that attempt to alter CallBar's UI.
- Fixed status bar randomly not showing call status correctly.
- Fixed status bar randonly showing "Test Caller" after call ends.